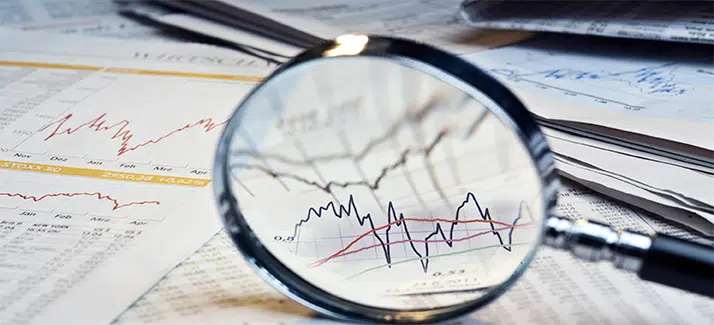 Unemployment in the Kootenays is down year over year.
The wider region added approximately 4,800 jobs between September 2016 and 2017.
That saw the jobless rate drop from 8.5 to 8.1 per cent.
It's still a slight increase from this August, which saw 7.7 per cent of Kootenay workers unemployed.
On the national scale, Canada's unemployment was 6.2 per cent last month.
Provincially, the numbers continue to decrease.
Only 4.9 per cent of British Columbians were without work in September down from 5.1 per cent in August and 5.3 in July.
Last month's rate was by far the lowest of any province in the country as BC added approximately 5,000 jobs month to month.