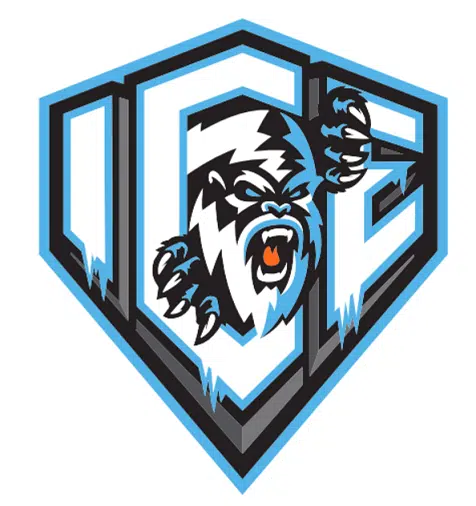 The Kootenay ICE (2-4-1-0) failed to capture any points in their two-game weekend road trip through the Prairies.
The ICE dropped back to back games 5-2 to Moose Jaw (5-1-0-0) Friday and 5-2 against Swift Current (6-0-0-0) Saturday.
Barrett Sheen, Brett Davis, Colton Kroeker and Tanner Sidaway picked up goals for Kootenay.
Dallas Hines, Sam Huston, Peyton Krebs, Ryan Pouliot, Loeden Schaufler and Gilian Kohler all picked up a single assist.
Kootenay struggled on the power play finishing 0-8 on the man advantage.
The ICE are back home Thursday to host the Red Deer Rebels.