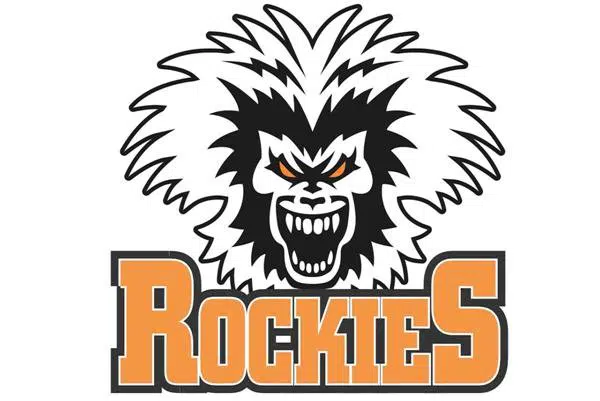 Rookies are leading the way for the Columbia Valley Rockies one month into the season.
Tyler Nypower, Josh Antunes and Invermere native Dace Prymak are all in the top four in scoring for the Rockies in their first KI campaign.
Nypower has five goals and nine assists in nine games while Antunes has five goals and eight assists in 10 contests.
Head Coach Wade Dubielewicz says their rookies have some serious fire power on the offensive side.
"We didn't expect them to produce that way early." says Dubielewicz. "Obviously we're pretty excited about it and those kids are very skilled, very talented, they're buying into our systems and it's paying off for them."
Dubielewicz says Prymak has been a special player for the team early on.
"I've been coaching here for five years and I've never had a 16-year old who has almost put up a point per game." explains the Rockies bench boss. "His speed and willingness to learn everyday in practice at a high tempo, I only see good things coming for Dace."
Prymak has a pair of goals with six assists in 10 games this season.
The Rockies have picked up points in each of their last five games after skidding out of the gate.
Columbia Valley had four losses and a tie in their first five games but since then have picked up three wins, a tie and an overtime loss.
The Rockies are back in action Friday against the Fernie Ghostriders in Elkford.
– Wade Dubielewicz, Columbia Valley Rockies Head Coach