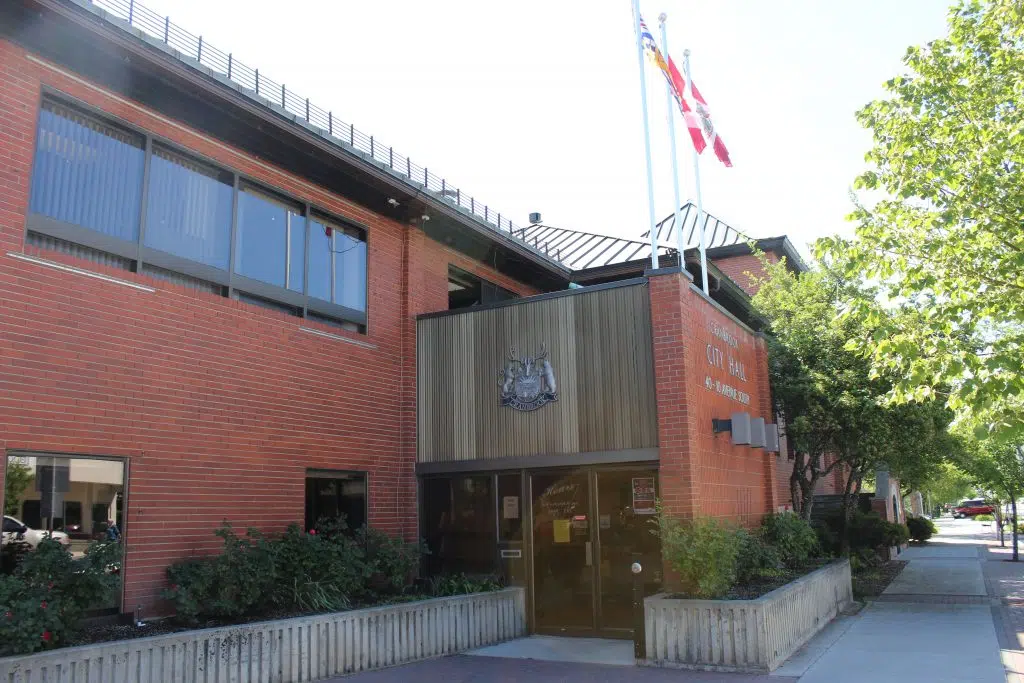 Advanced voting is underway in the Cranbrook byelection.
The first of two chances to cast a ballot ahead of the October 21st general vote runs 8 AM – 8 PM Wednesday.
Residents can head to the polls at Parkview Pavilion Senior Centre on 17th avenue south.
The second advanced vote will be next Wednesday.
Eight candidates are running to replace former City Councillor Tom Shypitka who was elected Kootenay – East MLA in May.
For more details on each candidates: