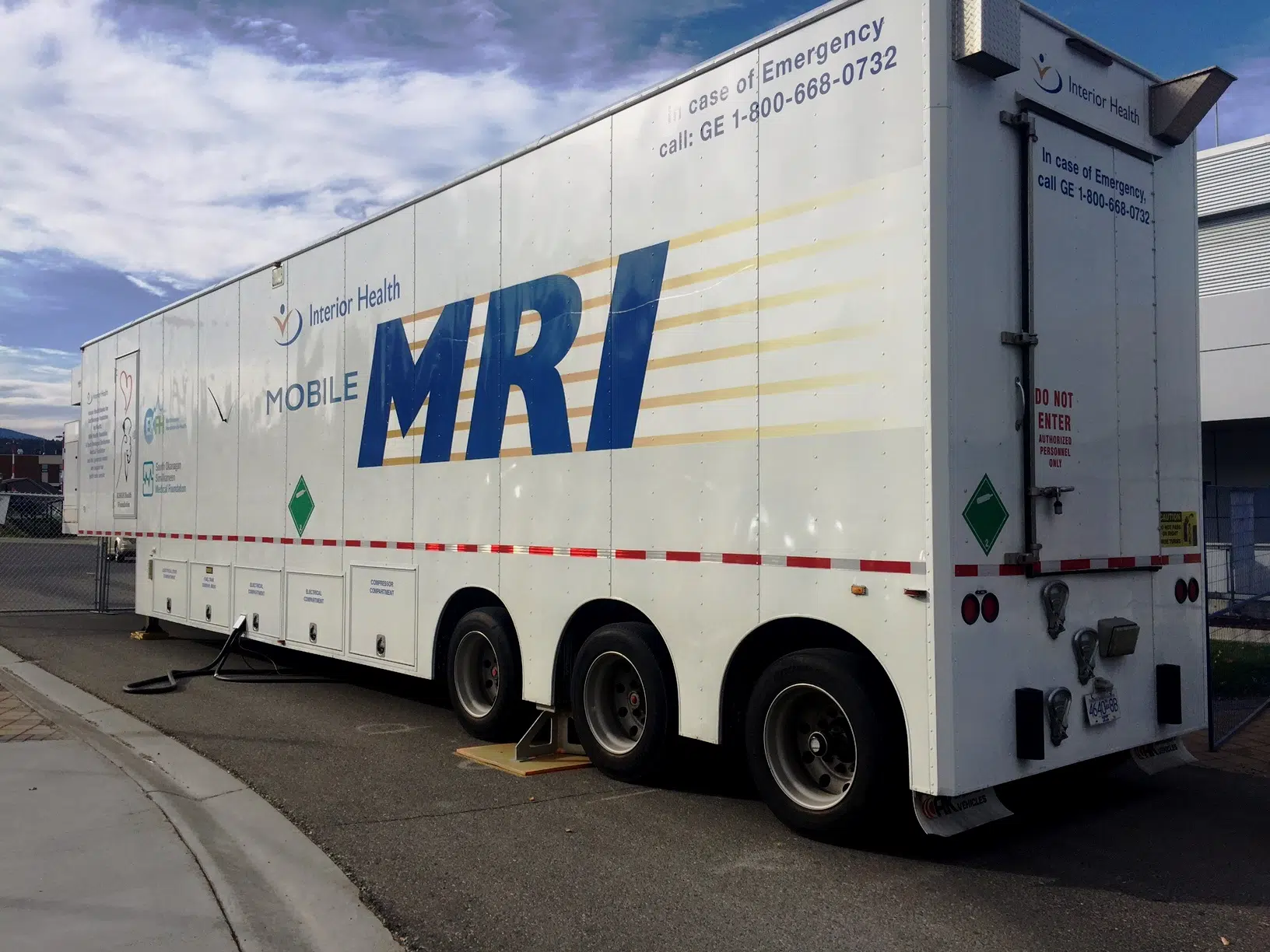 It will be an extensive process over the coming months to build the home of Cranbrook's new $5.6 million MRI.
Shovels went into the ground last week at East Kootenay Regional Hospital as crews start constructing the 2,150 square foot addition from the soil up.
Interior Health Diagnostic Imaging Director Scott Edmonstone says there's a lot of unusual requirements and different mechanical pieces compared to most construction projects at EKRH.
Edmonstone says the construction requires magnetic shielding in the surrounding walls so the unit doesn't have any interfence or create harm to people inside.
IH hopes to have the MRI installation complete and operating by next Spring. 
Edmonstone says they'll have a clearer idea of the project's timeline once construction is in full swing.
He's says a key component is making sure the building is ready before the delivery of the MRI, because it simply just cannot sit waiting in the parking lot.
Edmonstone says the contractor has started digging out unstable ground and compressing the land with engineered gravels.
He adds they hope to have the majority of the exterior work complete before the snow arrives.
EKRH has been hosting a mobile MRI unite once every four weeks.
The new permanent machine is expected to lower growing wait times in the region.
– Interior Health Diagnostic Imaging Director Scott Edmonstone