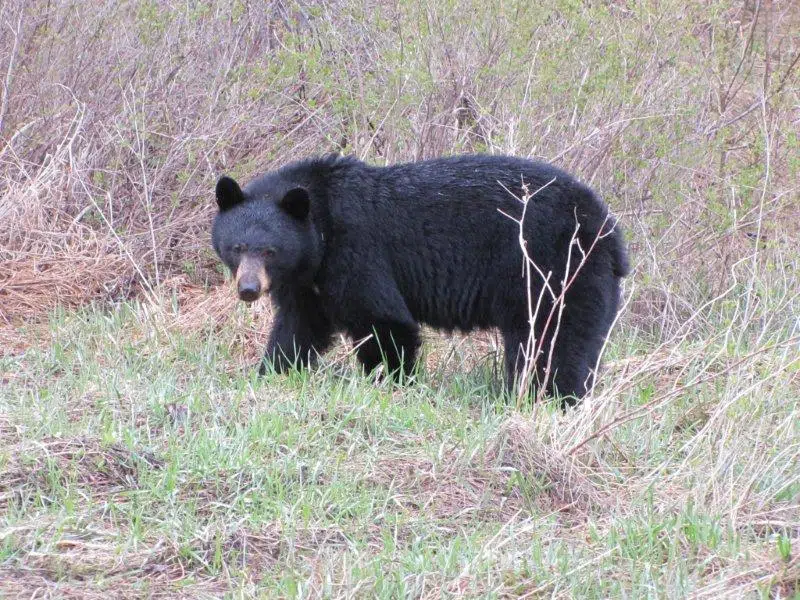 14 bears have been killed this year in the East Kootenay.
This is slightly more than the 12 killed last year and a significant decrease from the 52 put down in 2015.
Conservation Officer Denny Chretien says the number of bruins put down stayed low this year due to an abundant berry crop.
He says the destroyed animals were highly habituated to garbage and fruit trees.
"The bears in this area predominantly are highly habituated to human presence, causing a public safety risk," Chretien says.
Chretien says the destroyed animals were food conditioned to non-natural food sources like garbage and fruit trees, finding food in places where they shouldn't be.
"These bears had been monitored for quite a long period of time and we attempted all measures to try and get them back to the wild and away from residents and try to keep them alive," Chretien says. "But we couldn't. In many cases, it posed too much of a risk to public safety."
415 bear complaints were received locally.
Six grizzlies were killed throughout the region, with the species responsible for 40 percent of the complaints.
Provincewide, The COS removed 469 black bears and 27 grizzlies this year.
– Sergeant Denny Chretien, Conservation Officer Service