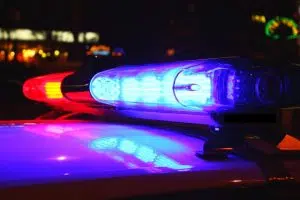 A man is facing charges after allegedly attacking someone with a knife in downtown Cranbrook.
RCMP responded to a report of an assault on Baker Street at approximately  1 AM Monday.
Constable Katie Forgeron says police arrived to learn the suspect had pulled a knife on another man before slicing him with it and then punching him in the face.
Forgerson says police arrested the suspect and held him in custody until his court appearance.
The man faces charges of assault with a weapon.
He has been released on specific conditions and is scheduled to appear before a judge Oct 23rd.