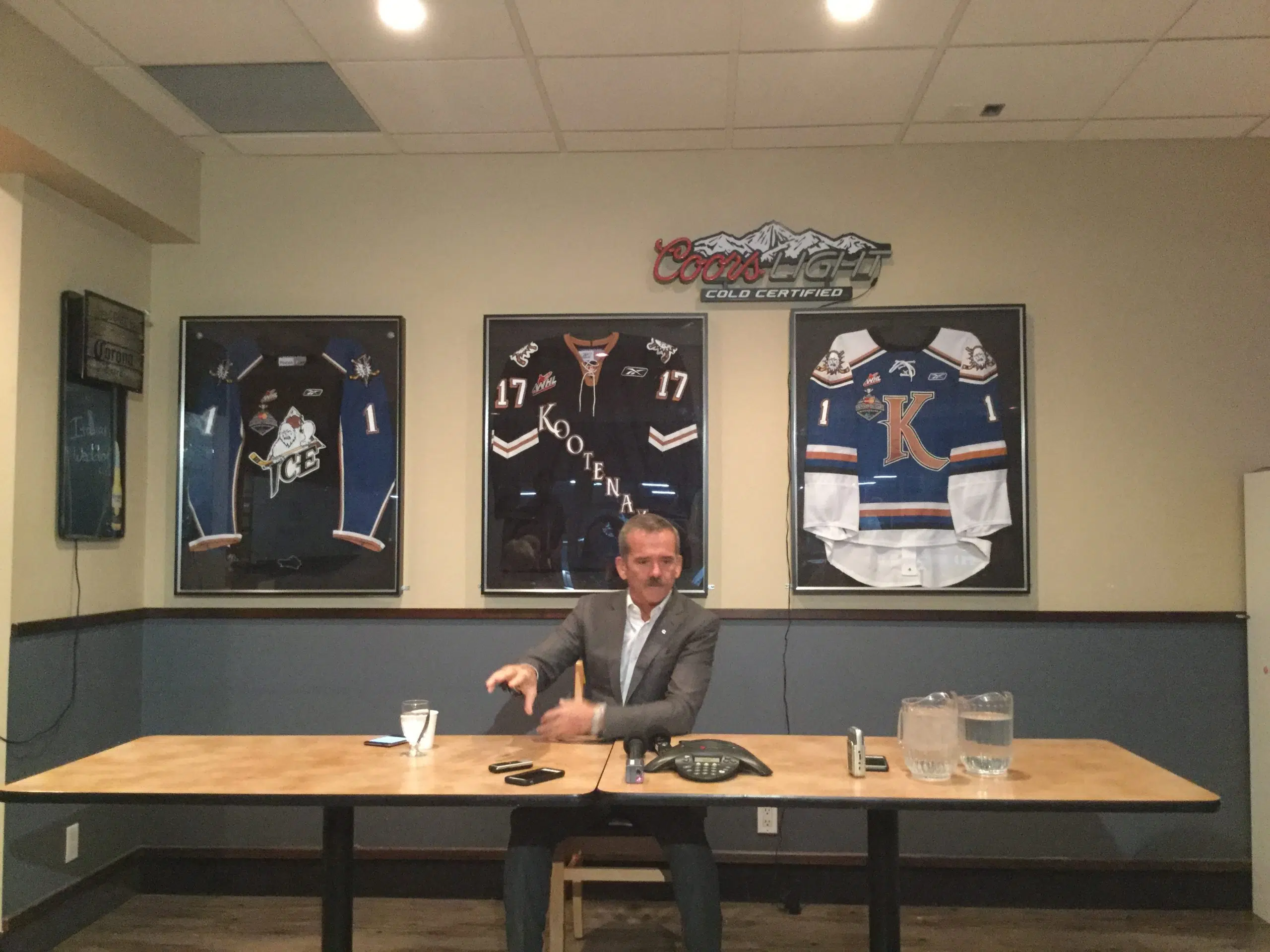 Canada's most famous astronaut is in the East Kootenay to widen the horizon of young people's minds.
Colonel Chris Hadfield is in Cranbrook Friday afternoon speaking with children about their opportunities in life.
Hadfield explains we are very fortunate to live in a country where we can make near-impossible dreams a reality.
"As one of Canada's astronauts where I've had tremendous privlege but also a pretty amazing perspective is to lether people perhaps see opportunities that they might not have realized existed." says Hadfield.
The astronaut went on to explain that all of human knowledge is right in our own hands with smart phones.
"There are so many wonderful successes that our type of civilization has accomplished but our task hasn't gotten any easier." explains Hadfield. "The more of us that are alive, the more difficult that task gets so it's technology and human inventiveness that allow those things to happen."
The commander is also the main focus of a Columbia Basin Symposium Friday night in Kimberley.
Hadfield will touch on harnessing opportunties from global trends including shifting demographics, evolving technology and climate change.
– Colonel Chris Hadfield, Canadian astronaut