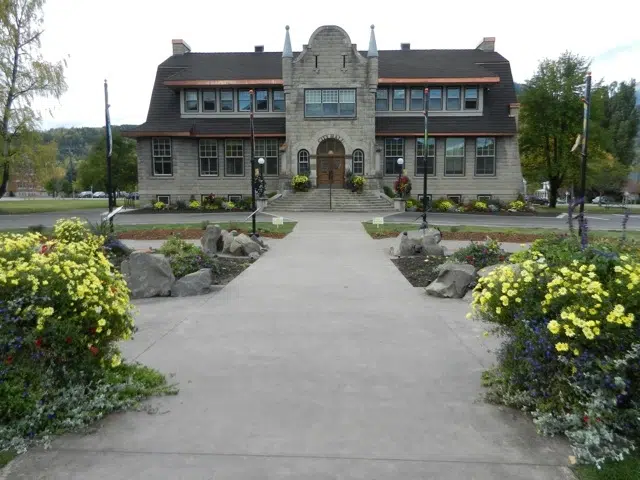 Fernie council chambers were overflowing with people wanting to discuss the proposed short-term rentals bylaw.
Mayor Mary Giuliano says Tuesday's public hearing saw a massive turn-out, with about 20 residents speaking on rentals for over an hour.
"I have to say of the people who were present, the majority were against the bylaw. They considered it a bit too severe," Giuliano says. "We did had people that stood up and appreciated what we are trying to accomplish."
Giuliano expects council to have more discussions around secondary suites regardless of the decision made.
"We will be monitoring to see how its working," Giuliano says. "Council has said that at a future date, we will look at it again, because we don't want it to be hurtful to our community."
A survey conducted by the city earlier this year saw the majority of respondents want rules on rentals put in place.
The bylaw is up for adoption at a later council meeting.
If approved, it will restrict the service to primary residences, not second homes or businesses.
– Fernie Mayor, Mary Giuliano