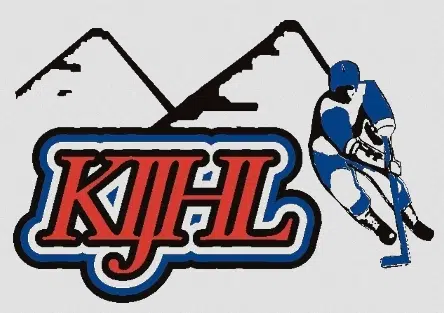 The Kimberley Dynamiters are seeking revenge at home Friday against the Grand Forks Border Bruins.
The Nitros dropped last weekend's game to the Bruins 4-2 in Grand Forks.
The Fernie Ghostriders play the Columbia Valley Rockies in Elkford.
Elkford natives Kyle Haugo and Jake Beranek will both be in the lineup for the Ghostriders.
The Riders are also after some redemption following a loss to the Rockies 7-4 in Fernie last weekend.
The Creston Valley Thunder Cats host the Spokane Braves tonight as well.
The T-cats lost to Spokane 3-0 in their season opener.