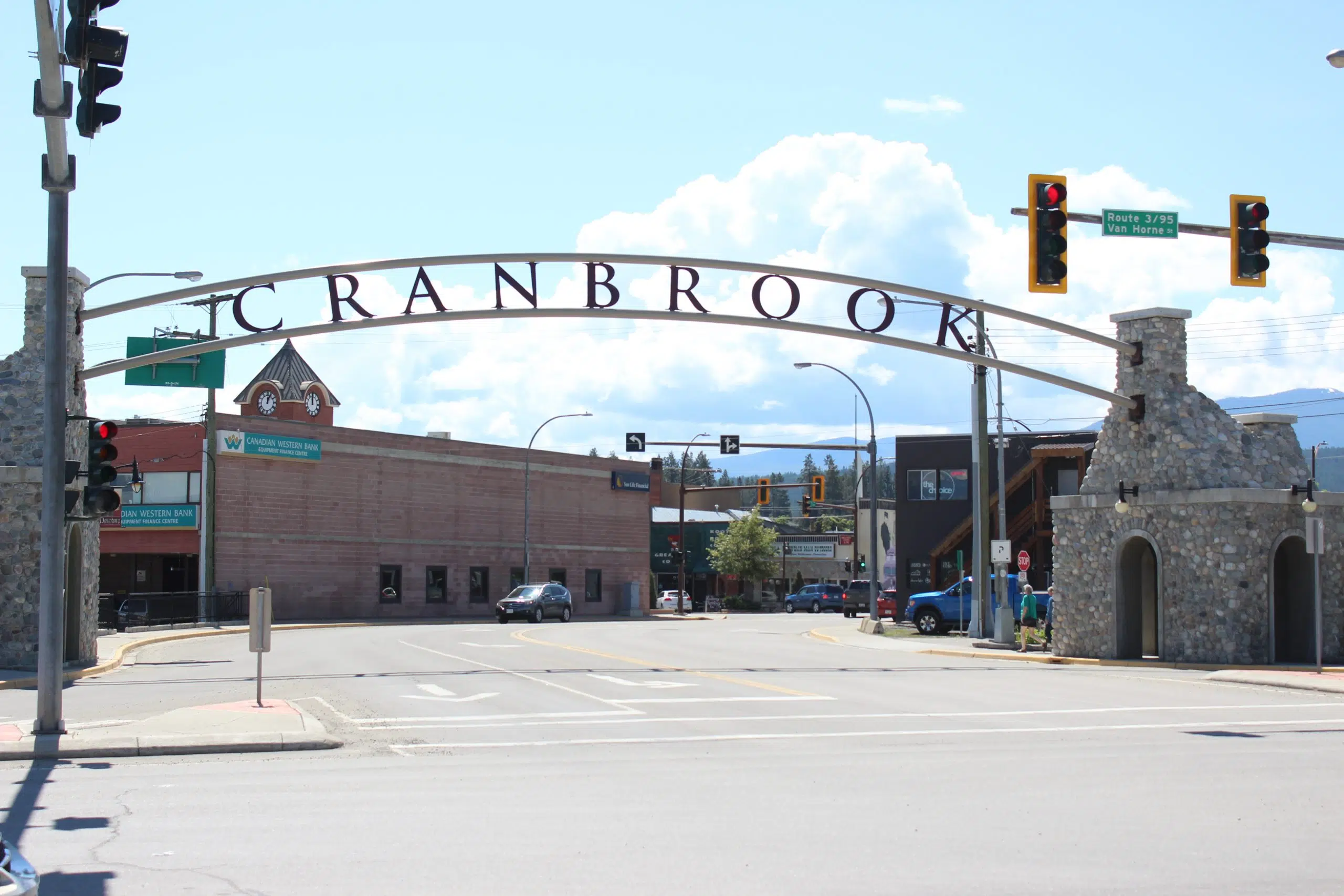 Local industry stakeholders are invited to Cranbrook Tourism's Annual General Meeting Monday.
The event starts 1 PM at the Prestige Rocky Mountain Resort.
The organization plans on discussing the effects of the recently announced Municipal and Regional District Tax (MRDT) coming to Cranbrook.
The MRDT program will introduce a three per cent tax to local hotels that will be used to promote local tourism.