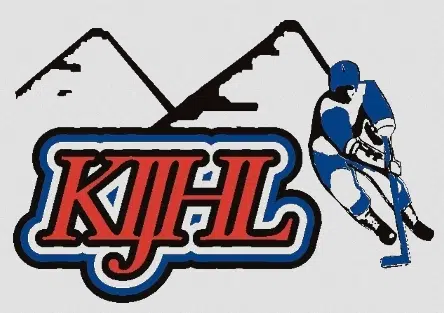 Another winless weekend for the Fernie Ghostriders.
Fernie was overthrown 4-2 Saturday by the Grand Forks Border Bruins, a day after tying the Columbia Valley Rockies 3-3.
The Riders have not won in four straight outings and have failed to pick up two complete points in a match this month.Fernie's last victory was September 29th, a 4-3 final versus the Castlegar Rebels.
Elsewhere this weekend, the Kimberley Dynamiters cruised through two contests undefeated.
The Nitros out-gunned the Golden Rockets 8-5 Saturday after picking a part Grand Forks 7-2 Friday to open the weekend.
First place Kimberley now sits seven points ahead of the Creston Valley Thundercats and 10 in front of fourth place Fernie in the Eddie Mountain division.
Creston Valley convincingly took their lone game of the weekend, bulldozing the Spokane Braves 7-3.
The Rockies capped off their weekend by being shutout 4-0 in Saturday's match against Beaver Valley.