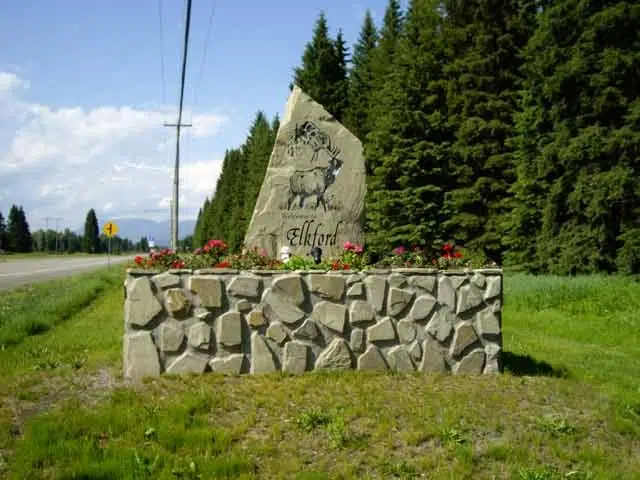 Over 15 hundred people are in the dark in the District of Elkford.
The outage was reported just after 12 pm Tuesday.
BC Hydro says the outage covers the majority of the community.
The cause of the blackout is under investigation.
Crews are expected to arrive on scene around 3 pm Tuesday afternoon.