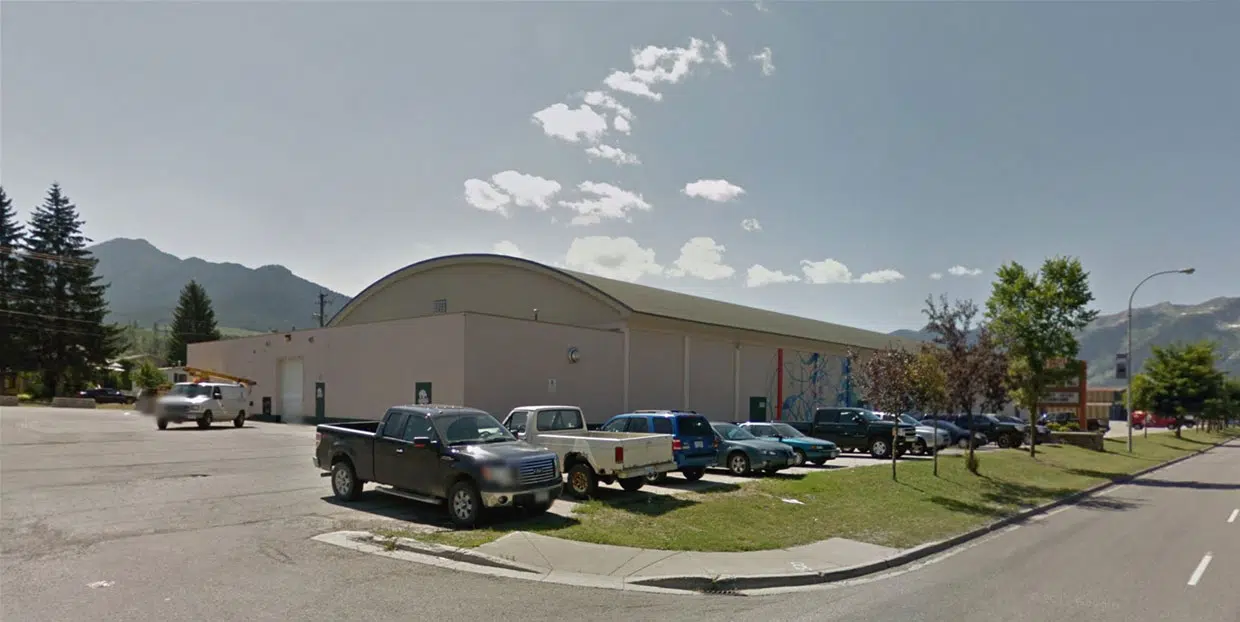 The Head Coach of the Fernie Ghostriders says the team was not in the Memorial Arena during a fatal incident Tuesday.
An ammonia leak Tuesday left three people dead and led to the building being locked down and evacuation orders issued for neighbouring homes.
Head Coach Craig Mohr says no one on the KIJHL team was in the arena when the leak happened.
"Just being thankful that we're all safe and sad for the other things that went on, so we're going to have a meeting today with the group and start getting our ducks in a row," Mohr says. "We had put a statement out through our social media and we had all our players get a hold of their parents that they were OK."
Mohr says he's unsure what happens next for the team, but is thankful none of his players were harmed.
"We're safe and sound and we'll be able to move forward from this," Mohr says. "We have booked stuff to happen in Sparwood right now, but we honestly don't know when we'll be back in the rink or when we'll be able to get our gear or any information that way."
The Ghostriders were not in the arena when the incident happened.
They are on the road Friday in Invermere before hosting a home game in Sparwood Saturday.
All Ghostriders home games will be played in Sparwood until the situation is resolved.
– Fernie Head Coach and General Manager, Craig Mohr