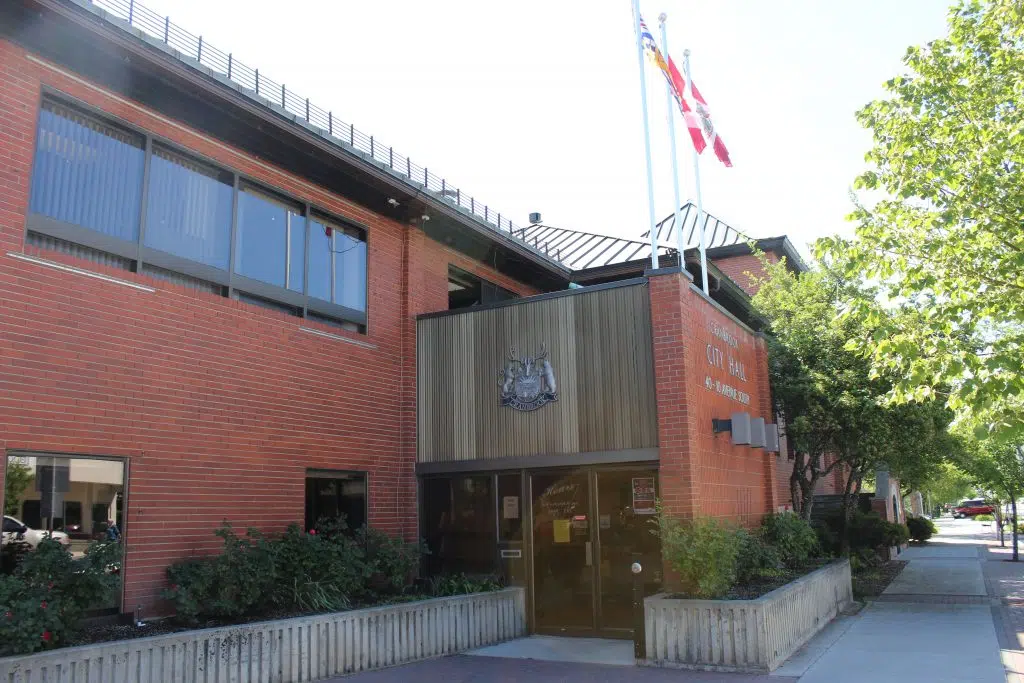 504 voters cast their ballots Wednesday in the final advance poll of the City of Cranbrook's by-election to fill one vacant Councillor seat.
The first advance poll on October 11 had 371 voters complete ballots, bringing the preliminary vote total of both advance polls to 875.
General voting is this Saturday October 21 from 8:00am to 8:00pm at the Prestige Rocky Mountain Resort.
Several special voting opportunities are set for Friday, October 20 for eligible voters who are admitted patients at the East Kootenay Regional Hospital or residents of retirement and nursing home facilities at the following locations:
Joseph Creek Village 9:00 am – 2:00 pm
Scott Villa 9:15am – 9:45 am
Dr. F.W. Green Memorial Home 10:00 am – 11:45 am
East Kootenay Regional Hospital 1:00 pm – 4:30 pm
Joseph Creek Care Village 2:00 pm – 5:30 pm
Mountain View Village 5:00 pm – 5:45 pm
For more information about the by-election, including voter eligibility, candidate bios and more, please visit the City website @ www.cranbrook.ca and click on the 2017 By-Election button at the bottom of the homepage.
Follow the City' website along with our Facebook and Twitter pages for results once the polls close at 8pm Saturday. Ballot counting will begin with both advance polls, mobile voting and then the general voting poll.
– From the City of Cranbrook