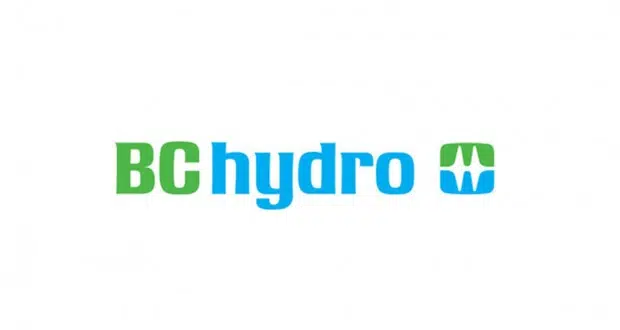 BC Hydro is continuing to restore power to the properties in near Cranbrook and Fernie after strong winds reeked havoc in our region this week.
The utility says roughly 60 power lines were knocked down this week.
More than 400 buildings in the Key City and over 200 in Fernie were in the dark Tuesday.
That number has dropped as of Thursday morning to 57 customers south of Mayook are still without power while 22 customers in Fernie.
BC Hydro Community Relations Manager Diane Tammen says crews have been working non-stop to restore power.