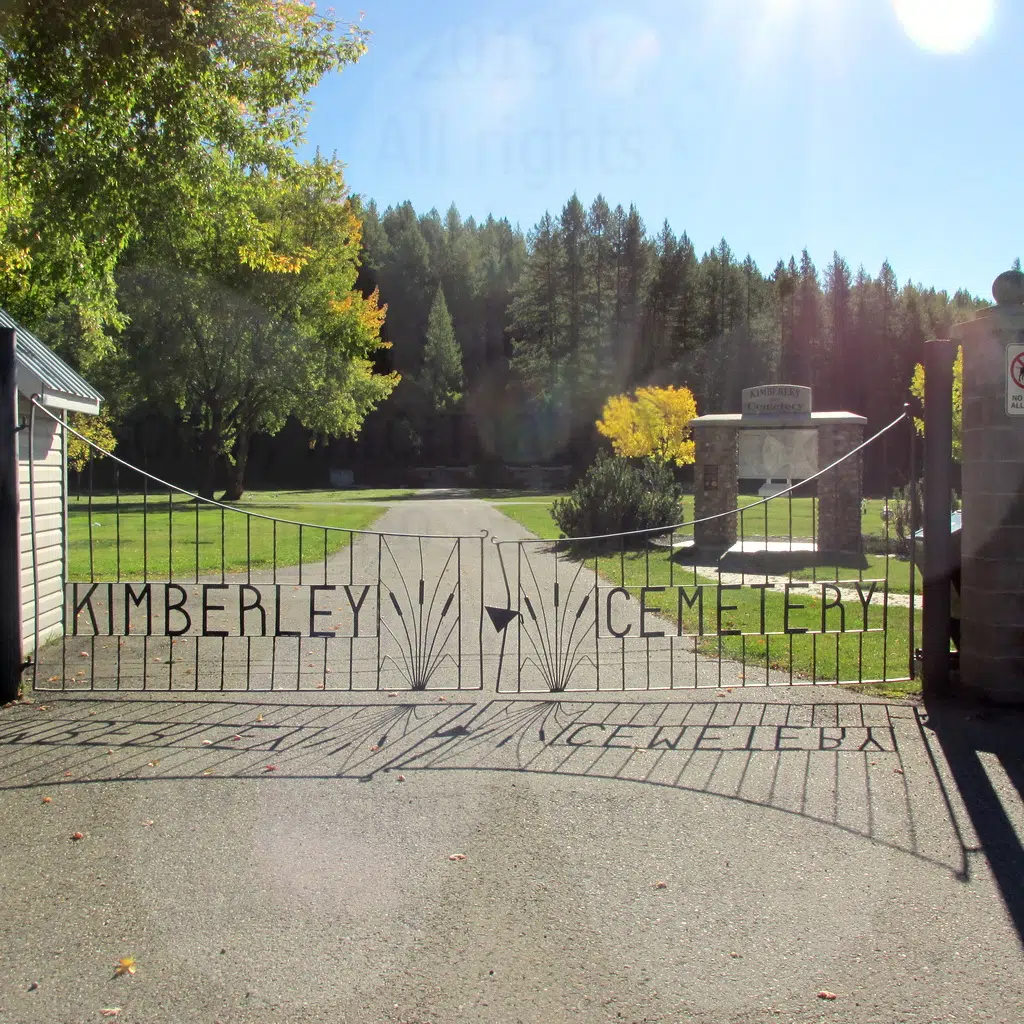 Cemeteries in Kimberley are running out of space for cremated remains.
So says Councillor Al Hoglund, who told council there are no single units for urns at the Kimberley cemetary.
Hoglund adds there isn't a place to store a person's ashes at the Marysville cemetary at all.
He feels both locations need columbariums installed.
"People are buying them and they are still living. When they pass away, they got this space all ready for them," Hoglund says. "It just seems like a waste if people got to buy a dish for ashes and there's only double spaces left and they have to buy them instead of buying the single one."
City Staff is planning a count of all available columbarium spaces in the near future.
– Kimberley Councillor, Al Hoglund