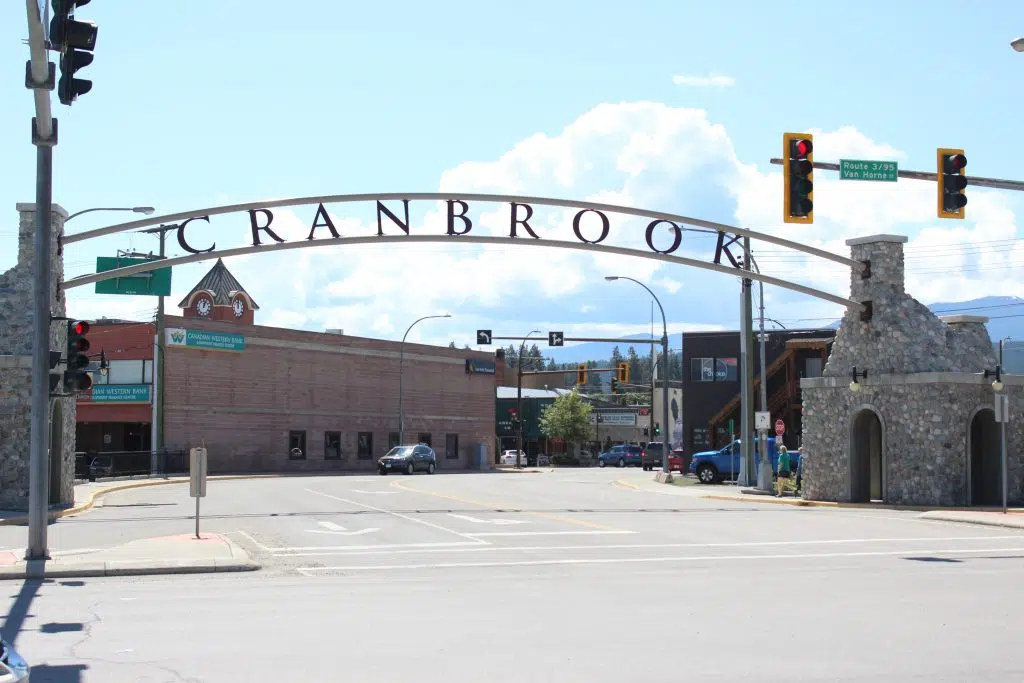 Cranbrook residents will cast their vote on a new addition to city council this weekend.
The by-election runs Saturday 8 am to 8 pm at the Prestige Rocky Mountain Resort.
Eight candidates are running to replace former City Councillor Tom Shypitka who was elected Kootenay-East MLA in May.
So far, 875 people voted through advance polls held this week and last.
For more details on each candidates: