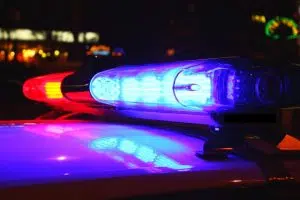 Two men are in custody after Cranbrook RCMP say a man was stabbed in downtown Cranbrook.
Mounties were called shortly before midnight Thursday to a park in the area.
Sergeant Barry Graham says the victim was found in the park and was taken to East Kootenay Regional Hospital and has since returned home.
"With the assitance of East Kootenay Traffic Services, Kimberley RCMP and the Police Dog Service two suspects were arrested at a nearby residence."
The suspects are expected to appear in court Friday.
Graham says the parties were known to each other and are asking the public to come forward if they have any information.
– Sergeant Barry Graham, Cranbrook RCMP