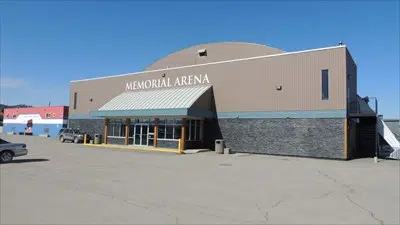 A review of arenas in Cranbrook is now a high priority, following the tragic death of three people at the Fernie Memorial Tuesday.
Facility Operations Manager Stacy Paulsen says an in-depth audit is in the works.
He says there has been no concerns with ammonia in Cranbrook to this point.
"We do a lot of maintenance, we bring contractors in quite often just to review the facilities," Paulsen says. "We have alarm systems, detectors, monitors, we're feeling pretty good with what we are doing."
Paulsen says they are planning to bring in a consultant from outside of the community to ensure all procedures and equipment are up to date.
"We do quite a lot around here just to ensure public safety," Paulsen says. "We feel very confident with our facilities and we're not really concerned that we are going to find anything of note."
Staff with Kimberley say they also planning a full review of their facilities.
– City of Cranbrook Facilities Operations Manager, Stacy Paulsen