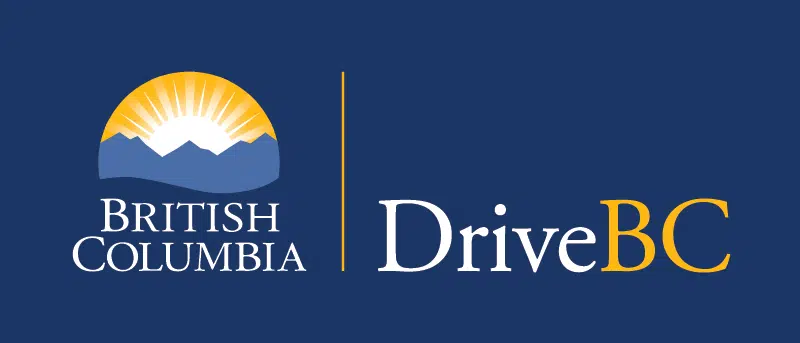 DriveBC is reporting downed hydro lines on Highway 3 approximately eight kilometres west of Moyie.
The road is operating as single lane alternating traffic.
A caller previously told The Drive FM newsroom a tree had fallen on the lines between Moyie and Yahk.
The caller suggested emergency crews were responding to the incident.
DriveBC has not listed a time for its next update.