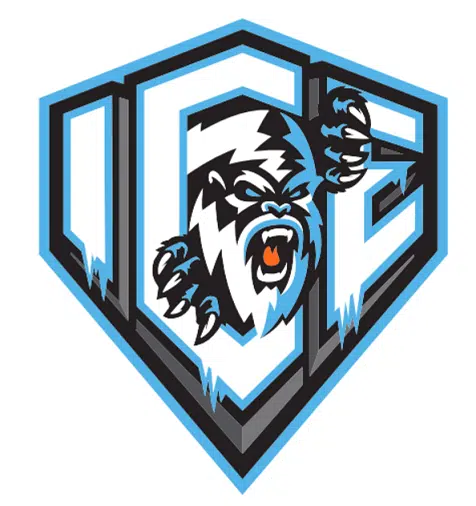 The Kootenay ICE are on the road Friday taking on the Medicine Hat Tigers.
The ICE come into the game looking to make it three wins in a row.
This will be the first time this season Kootenay faces off against Medicine Hat.
Head Coach James Patrick says they are ready for a tough schedule ahead.
"I know we've got a real good team that we're going to be visiting so it's going to be a real tough challenge." says Patrick. "These next two games we're playing real good teams."
The Tigers are currently tied for the Central Division lead with Red Deer and Edmonton.
The ICE were able to handle a power-heavy team in Moose Jaw last weekend in a huge 2-1 victory.
"We can play with the best teams, we can play with anyone, we can get better, we've got a good team." says Patrick. "I think we've got some real balanced forwards and Cale [Fleury] and Martin Bodak are a top-end pairing in this league."
The ICE will return home on Saturday against Swift Current to play the first of a four-game homestand.
– James Patrick, Kootenay ICE Head Coach