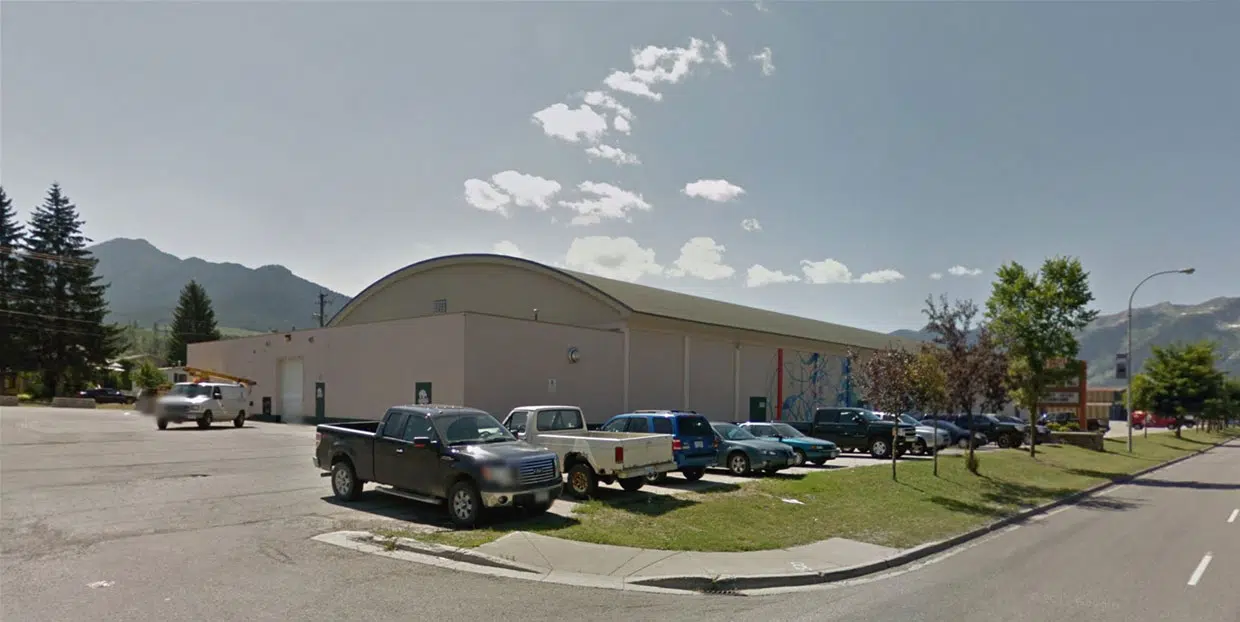 WorkSafe BC says it could take months to complete the investigation into three deaths at the Fernie Memorial Arena.
The organization is currently looking into last week's ammonia leak at the facility.
Spokesperson Trish Knight Chernecki says they have ten people on site.
"This is very intensive. WorkSafeBC will be working with a number of other agencies to do a very thorough investigation into this tragic incident," Knight Chernecki says. "There's Technical Safety BC, the RCMP, Fernie Fire Department and the Provincial Fire Service."
Knight Chernecki says their goal is making recommendations to prevent a similar tragedy.
She says an immediate concern will be overseeing the site's safety plans and clean-up.
"One of the first priorities will be work with the agencies who are overseeing the scene's safety plan and clean-up to ensure that this plan is compliant with the worker's compensation act, occupational health and safety regulations and guidelines," Knight Chernecki says.
The arena and community centre remains closed to the public and air quality monitoring will continue.
– WorkSafeBC Senior Manager Media Relations, Trish Knight Chernecki