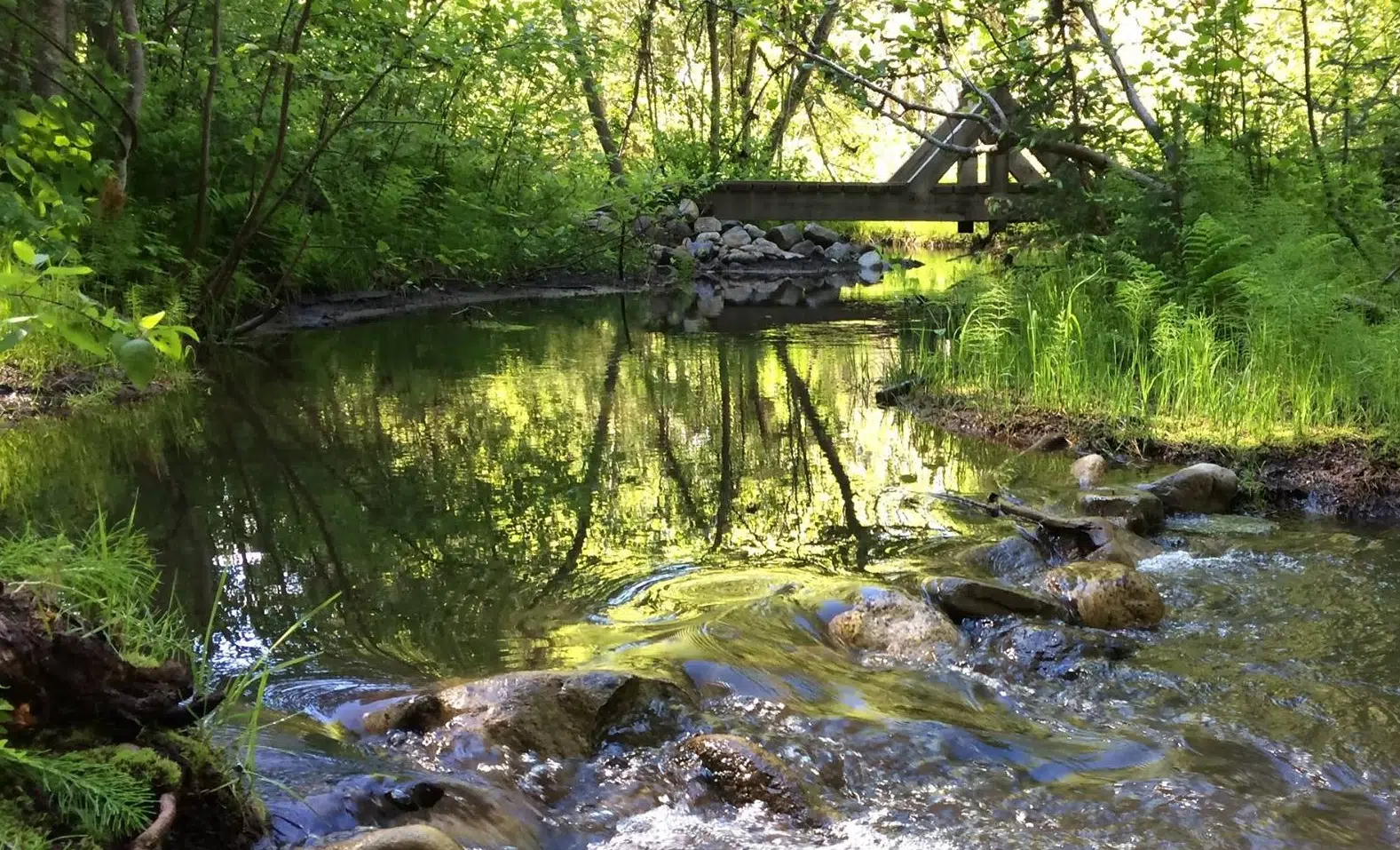 A Kimberley based environmental group wants to do their part to prevent flooding in Morrison Subdivision.
Mainstreams Society is seeking grants for a watershed assessment of both Lois and Kimberley Creek.
Coordinator Laura Duncan says they want to get the analysis done before the city begins flood mitigation design work.
"We hope to be able to do those assessments in Spring 2018 and hopefully the city will be successful in the funding they are applying for to do the hard engineering work," Duncan says.
Duncan says an assessment of the streams could help determine what work is needed to keep the waterways contained.
"That's a key aspect that the City of Kimberley is looking at this project for," Duncan says. "They are hoping by opening up that stream and creating a wetland, there will be an opportunity for the water from any flooding to have a place to go, rather than into people's homes or down the streets of Kimberley."
Residents of Morrison Sub faced extensive property damage after high water events in 2012 and 2013.
(Photo by the Friends of Lois Creek)
Mainstreams Environmental Society, Project Coordinator Laura Duncan