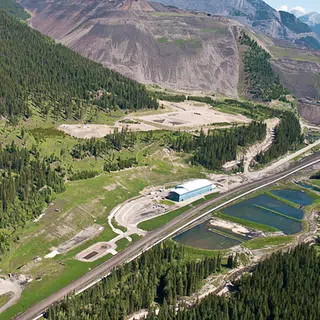 Teck has been working to address a challenge in the performance of the West Line Creek Active Water Treatment Facility related to compounds of selenium in discharge water.
The company has recently completed the successful piloting of a new advanced oxidation process (AOP) which has been identified as a solution to this challenge. They are now preparing for full installation of the AOP at the water treatment facility, which is anticipated to be completed for summer 2018.
While the AOP is being implemented, the water treatment facility will be temporarily taken offline. Teck will be working closely with government to ensure the shutdown proceeds in accordance with necessary authorizations and in a manner that ensures the continued safety of people and the environment.
This work is part of Teck's commitment to implementing the Elk Valley Water Quality Plan, and ensuring the health of the watershed is maintained for future generations.
– Press Release from Teck