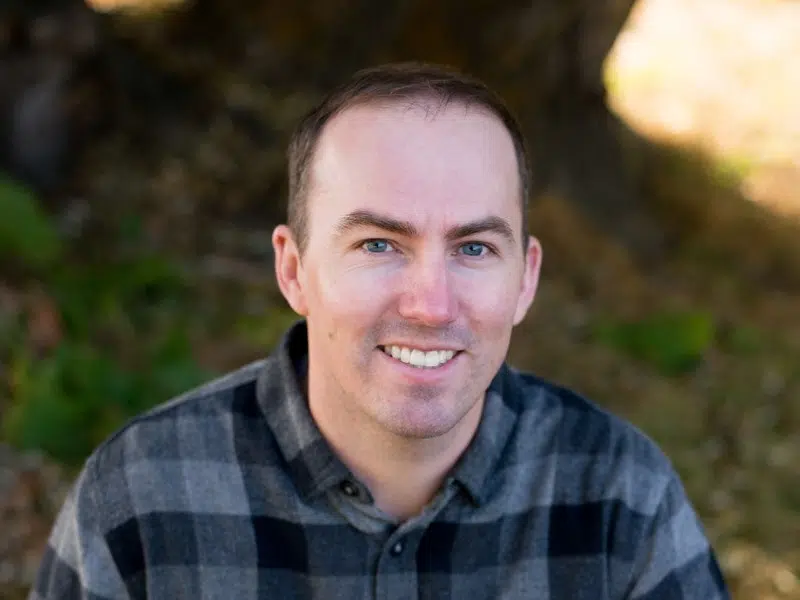 The newest Cranbrook City Councillor says a major focus of his will be downtown.
Mike Peabody is speaking after the City released the official results of last weekend's by-election Wednesday.
Peabody took nearly 44 per cent of the vote.
The local skate shop owner says the city's core is his home away from home.
He suggests he spends most of his life there, so he would like to see more pride coming from the downtown.
Peabody adds he wants to see those empty storefronts filled with new and exciting businesses.
He says whatever can be done to make downtown better.
Peabody is excited to join Council and believes believes he will work well with them.
He suggests they're all on the same page when it comes to what needs to be achieved to make Cranbrook more prosperous.
He says he's really looking forward to being part of that.
Peabody will be sworn in Monday November 6th.
A total of 2,313 ballots were cast in Cranbrook's by-election – a voter turn out of 15 per cent.
– New Cranbrook City Councillor Mike Peabody