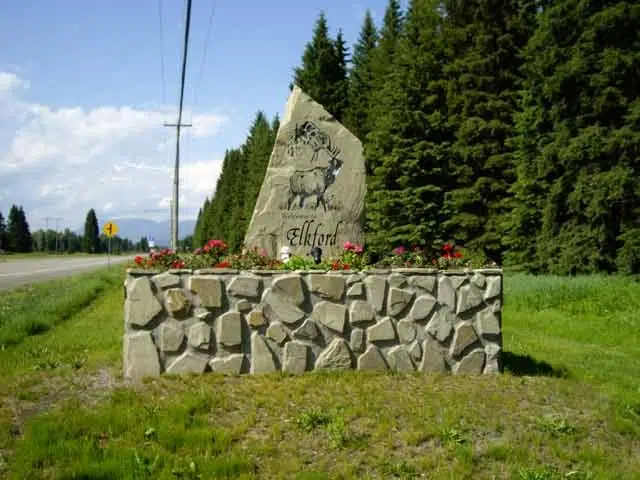 Elkford's urban deer management may be going to the dogs.
District Council voted this week to begin planning a deer hazing pilot project that would use trained dogs.
Mayor Dean McKerracher says the town of Waterton, Alberta has successfully utilized this method and they'll be consulting with them and other communities.
He explains the woman who manages the hazing in Waterton is a former Elkford residents, so she's very aware of the issue facing the District.
McKerracher says, at the this time, destroying deer through a cull is not an option for for the community.
After public consultation last year, the District decided against a lethal cull despite receiving funding from the Province to do so.
The Mayor of Kimberley recently told The Drive FM newsroom they will no longer kill deer as a way to manage urban populations.
However, Kimberley previously piloted a deer hazing initiative but it was no considered a success.
Therefore, Elkford is cautious  the Province may not entertain issuing a permit for a second pilot project.
Regardless, McKerracher says the District will explore what is needed to properly haze deer and how much it will cost, while lobbying the BC Government.