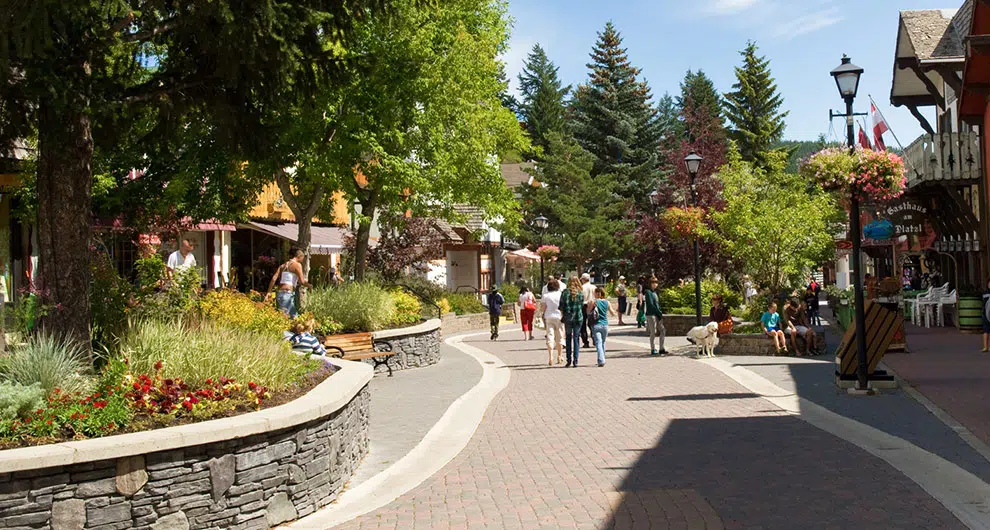 Kimberley is hoping changes to commercial zoning will make life easier for business owners.
Council on Monday adopted amendments to the zoning bylaw affecting stores downtown.
Manager of Planning Services Troy Pollock says this allows more kinds of businesses to develop in the community, including craft breweries.
"We wanted to make sure that there was good flexibility to provide for a wide range of business opportunities," Pollock says. "To allow for increased opportunities for business investment and growth within our commercial areas."
Pollock says the adjustment should encourage investment by removing hurdles in regulations.
The bylaw also allows multi-family residential units to be developed.
Businesses in Marysville and the Blarchmont area are included in the adjustment.
– City of Kimberley Manager of Planning Services, Troy Pollock