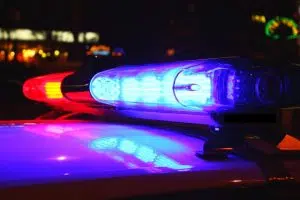 Cranbrook RCMP says a man is dead after an early morning collision between a vehicle and a pedestrian.
Police were called to Theatre Rd around 1:30 Saturday morning and arrived to find a woman performing CPR on an unresponsive man.
RCMP reportedly took over CPR until the Fire Department arrived however the pedestrian died on the scene.
Mounties say the driver and passenger of the vehicle are co-operating and alcohol does not appear to be a factor in the incident.
A traffic analyst from Nelson is helping in the investigation.
Anyone who might have been in the Theatre Rd. area around the time of this incident is asked to contact the Cranbrook detachment.