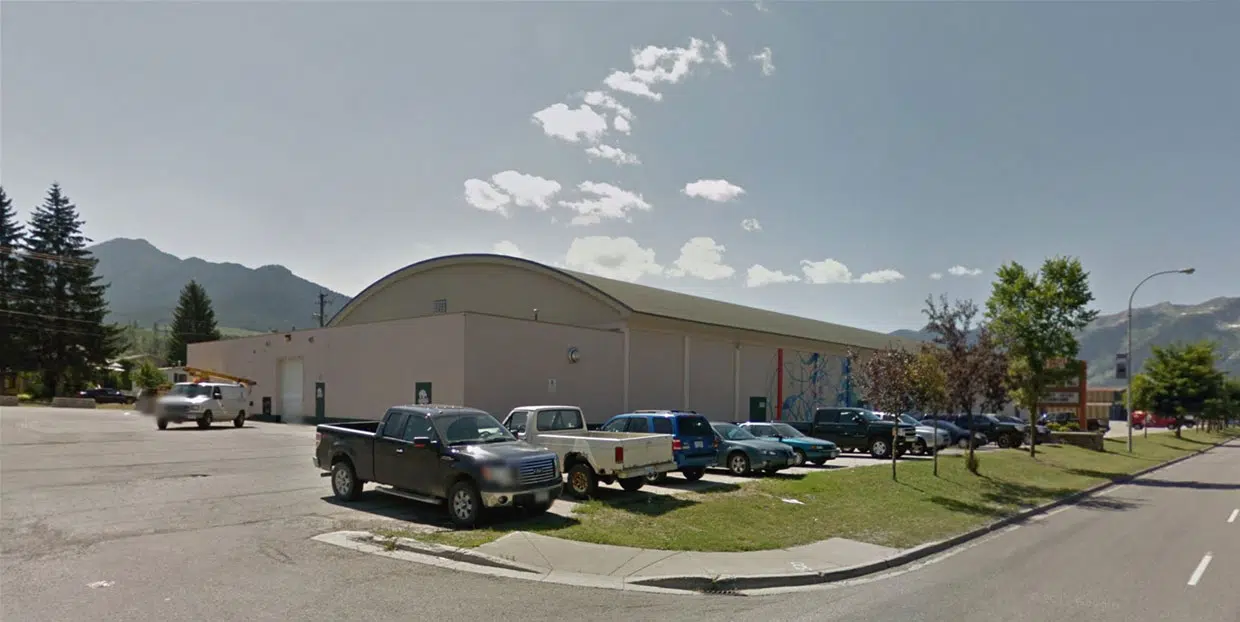 Fernie's Mayor thinks a review of ammonia use in all arenas is an important step for the country to take.
Mary Giuliano is praising Kootenay-Columbia MP Wayne Stetski, who called on the House of Commons to phase-out the gas in all Canadian rinks.
She thinks the Federal government should take it one step further and look at all methods used to cool hockey rinks.
"Its not just ammonia, there are some arenas that use freon or use other types," Giuliano says. "I think it should all be looked at or investigated to make sure people are safe."
Giuliano says she never considered her arena unsafe until three people died at the Fernie Memorial earlier this month.
"I really took everything for granted. I took that arenas would be safe and that there was never any need for any of us to feel unsafe," Giuliano says. "I have never felt unsafe in my arena, but this brings up a really important issue and it needs to be explored."
She says no decisions are being made regarding ammonia at the local rink until an investigation has concluded.
Stetski suggested in Ottawa that carbon dioxide systems are a viable alternative and should be explored.
– Fernie Mayor, Mary Giuliano