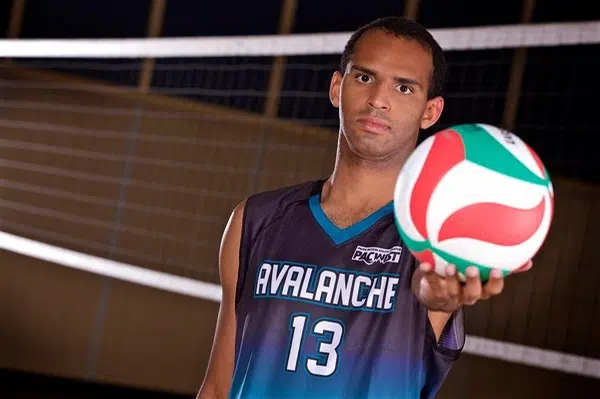 The College of the Rockies Mens volleyball team are making improvements match by match.
This from Head Coach Cisco Farrero after they earned their first win of the season last weekend.
The Avalanche were swept in a pair of games by Capilano College (0-3, 0-3) and managed to split with Douglas College (0-3, 3-2)
Farrero says things are starting to come around on both offense and defense.
"We constantly put Douglas under pressure and then took care of the ball on our own side which is what I've been preaching for the first two months of the season." says Farrero. "It's not easy to do and we did it."
Farrero adds their chemisty is starting to come into form.
"Before, we were struggling to have seven guys play a good game at the same time." says Farrero. "If two or three guys have a good game and four don't you don't ususally get it down, the PACWEST is too strong."
The Avs will be back in action on November 10th and 11th against the VIU Mariners at College of the Rockies.
– Cisco Farrero, COTR Avalanche Mens Head Coach
(Photo courtesy of College of the Rockies)