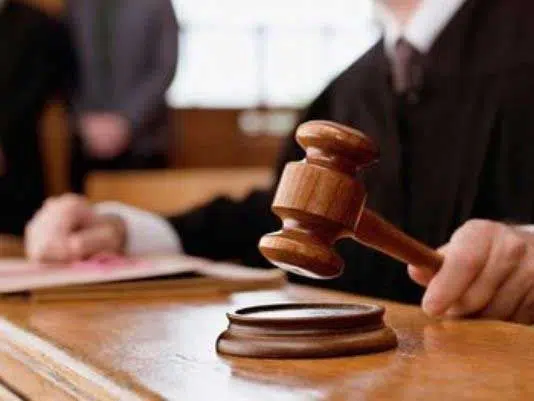 The Supreme Court of Canada has dismissed the Ktunaxa Nation's challenge of the proposed Jumbo Glacier Resort.
In a 7-2 decision delivered Thursday morning, it read the BC Government did not violate the Ktunaxa's right to freedom of religion.
The nation's top court explains, in this case, the Ktunaxa's claim does not fall within the scope of fundamental freedoms because their beliefs or freedom to manifest those beliefs were not infringed by the Province's decision to approve the project.
The Ktunaxa believe the land, Qat'muk, is the home of the Grizzly Bear Spirit, a principle symbol in their beliefs and practices.
They suggest the resort is built on their sacred lands it will drive the spirit of the grizzly bear away.
The court ruled against that argument saying the Ktunaxa must show that the decision by the Ministry of Forests, Lands and Natural Resources to approve the development interferes either with their freedom to believe in Grizzly Bear Spirit or their freedom to manifest that belief.
Court documents read, "yet the Ktunaxa are not seeking protection for the freedom to believe in Grizzly Bear Spirit or to pursue practices related to it. Rather, they seek to protect the presence of Grizzly Bear Spirit itself and the subjective spiritual meaning they derive from it. This is a novel claim that would extend beyond its scope and would put deeply held personal beliefs under judicial scrutiny."
Documents also says while the goal of the is reconciliation, "in some cases this may not be possible. The process is one of "give and take", and outcomes are not guaranteed."
Lawyers for the Ktunaxa Nation made oral arguments part of the appeal last December in Ottawa.