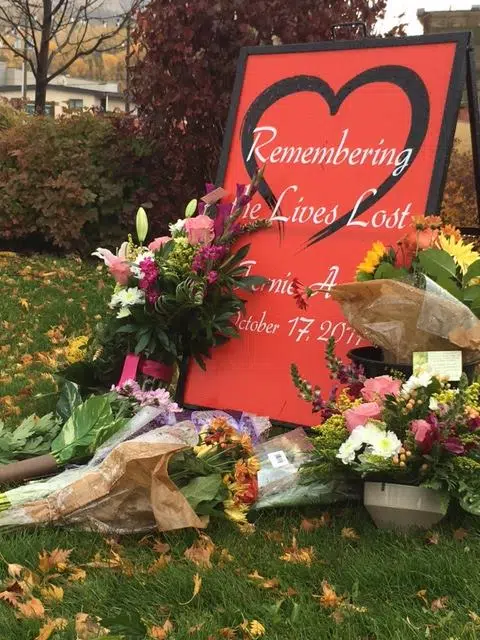 The community of Fernie will gather later this month in tribute to the victims of last month's fatal gas leak.
The City has announced a public memorial for Wayne Hornquist, Lloyd Smith and Jason Podloski for Sunday November 12th at Fernie Secondary School.
The three died after an ammonia leak at the local arena October 17th.
The ceremony will be held around a bonfire but seating and a live video feed will be set up in the school for anyone who does not want to be outside.
The families of the victims invite the public to join them after the ceremony for a reception in Traynor Hall.
(Photo courtesy of City of Fernie//Facebook)