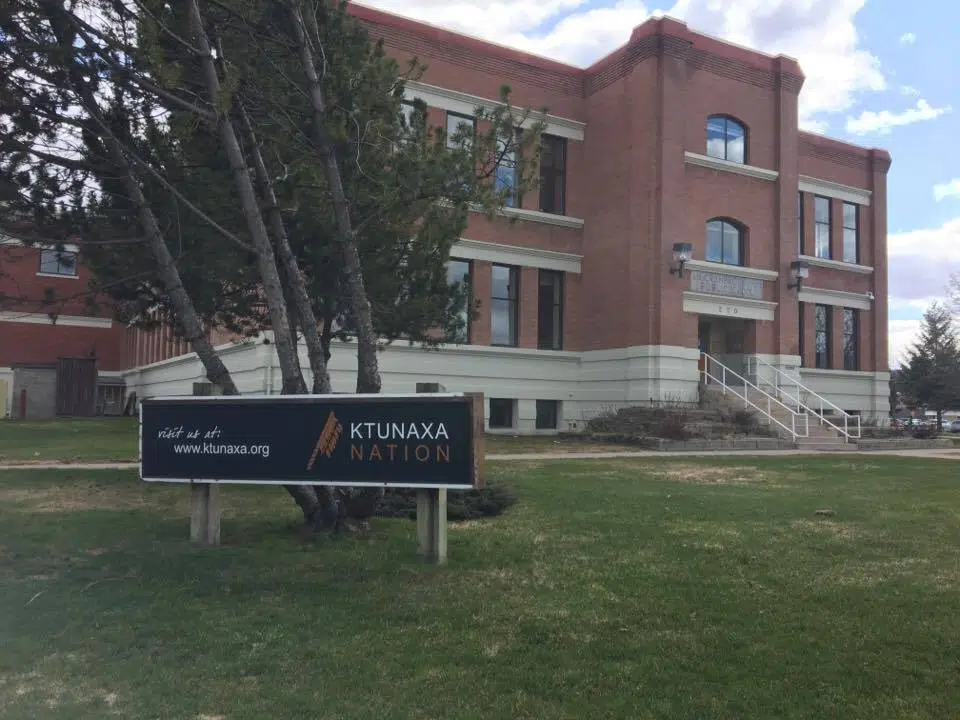 The Ktunaxa Nation says Thursday's Supreme Court of Canada decision tells indigenous Canadians their culture, history and spirituality are not worth legal protection.
Kathryn Teneese is reacting to the dismissal of their challenge of the BC Government's decision to approve Jumbo Glacier Resort.
The case of the Ktunaxa Nation versus the Ministry of Forests, Lands, and Natural Resource operations stems from a 25 year fight against the construction of the all-seasons facility in the Jumbo Valley.
The country's top court ruled the Province did not violate the religious freedoms of the Ktunaxa people by green lighting the development near Invermere.The Ktunaxa believe the land, Qat'muk, to be a sacred site, the home of the Grizzly Bear Spirit.
They argue if the development is allowed it will dry out the spirit.
Teneese says they are "profoundly disappointed" and the judgement should alarm all Canadians, whether or not they consider themselves religious.
She says there continues to be a lack of understanding about the Ktunaxa's beliefs.
"We need to be able to continue to evolve and continue to be who we are, without always having to compromise because of the potential impact on somebody else's interests," Teneese says.
She asserts the actions of the Supreme Court of Canada are in direct contradiction of the ideals of reconciliation, adding reconciliation is more than words, it's actions.
"We still think that it (reconcilliation) is possible," Teneese says. "Unfortunately, the court chose not to move down the path that in our opinion was a way forward on this journey."
Teneese is able to look at the bright side, noting the support they've received from people and organizations across British Columbia, including 17 intervenors at the Supreme Court of Canada hearing back in December.
The Ktunaxa Council Chair adds they've opened the door towards legal protection of sacred sites and recognition the original peoples of Canada have spiritual beliefs and practices as serving as those of other Canadians.
Teneese suggests this stage of the journey may be over but their work has only begun and they will never waiver in their effort to protect Qat'muk.
– Ktunaxa Nation Council Chair, Kathryn Teneese