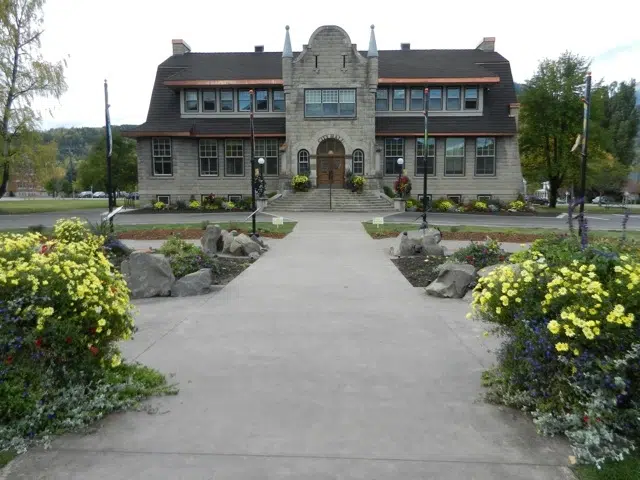 Fernie residents with short term rental properties have until January 15th to apply for a business license.
Council adopted a bylaw around the practice Monday, after many months of planning and public consultation.
It prohibits the service from second homes or businesses.
Manager of Planning Patrick Sorfleet says anyone who wants to rent out part of their primary residence needs to be licensed.
"If you've applied in good faith and are making your application for a short-term rental, while we are processing your application, we won't be conducting bylaw enforcement on operating a business without a license," Sorfleet says. "It encourages people to make their application in advance of the deadline in January."
Sorfleet says anyone wanting to use their home for short-term rentals will not be fined if their application is being processed.
"From a user's perspective, it doesn't penalize or taint people's view of visiting Fernie," Sorfleet says. "Folks that may have been operating illegally previously and will be allowed to operate in the new year, they wouldn't have to cancel all of their bookings."
Before the new regulations passed, no homes in Fernie were legally allowed to have short-term rentals outside of traditional bed and breakfasts.
That didn't stop people from putting Airbnb to use, with 80 rentals listed through the online provider earlier this year.
Anyone caught operating a rental without a license or in a property not allowed for rental purposes will be fined $750.
– City of Fernie Manager of Planning, Patrick Sorfleet