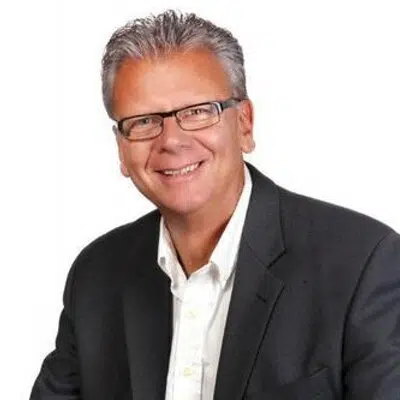 The MLA for Columbia River – Revelstoke says he understands how let down the Ktunaxa Nation must be over the Jumbo resort decision.
Doug Clovechok is speaking after the Supreme Court of Canada dismissed the Ktunaxa's challenge of the proposed Glacier Resort Thursday.
The Akisq'nuk First Nation, which is part of the Ktunaxa Nation, resides in Clovechok's riding.
The provincial Liberal suggests the Ktunaxa's fight is likely far from over.
Clovechok said during his campaign earlier this year that he was done with the controversial development.
He says he isn't going to give it much focus going forward but he respects the law and the top court's decision.
Clovechok admits the decision indicates the BC Government did their duty when consulting the Ktunaxa.
The country's top court decided the Province did not violate the Ktunaxa's religious freedom by approving the resort and enough was done to accommodate the Ktunaxa's concerns.
Clovechok says he'll going to represent the Ktunaxa as best he can but the issues around Jumbo are far from being solved and in the meantime he'll work to address matters regarding highways maintenance, wildlife, healthcare and permitting.
The developer's environmental assessment certificate has expired and the Province did not renew it due to what the government called inadequate progress on construction.
A judicial review on that decision is ongoing and there's no indication when or if construction could restart on the plagued resort.
– Columbia River – Revelstoke MLA Doug Clovechok