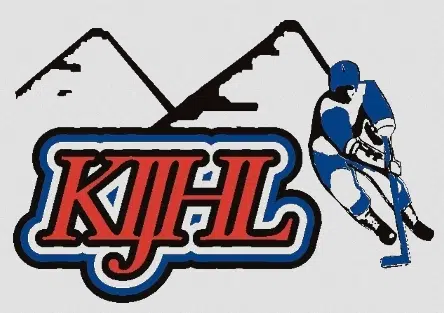 The Kimberley Dynamiters (13-3-0-0) and Fernie Ghostriders (4-6-1-1) only have one game each on their schedule this weekend.
Both clubs are idle Friday.
The Dynamiters will host the Castlegar Rebels on Saturday while the Ghostriders will head to Fruitvale to play the Beaver Valley Nitehawks.
The Columbia Valley Rockies (4-7-3-2) will enjoy home cooking this weekend as they host the Rebels on Friday night and the Grand Forks Border Bruins on Saturday.
The Creston Valley Thunder Cats (8-6-1-0) are at Beaver Valley on Friday before heading to Golden to play the Rockets on Saturday.