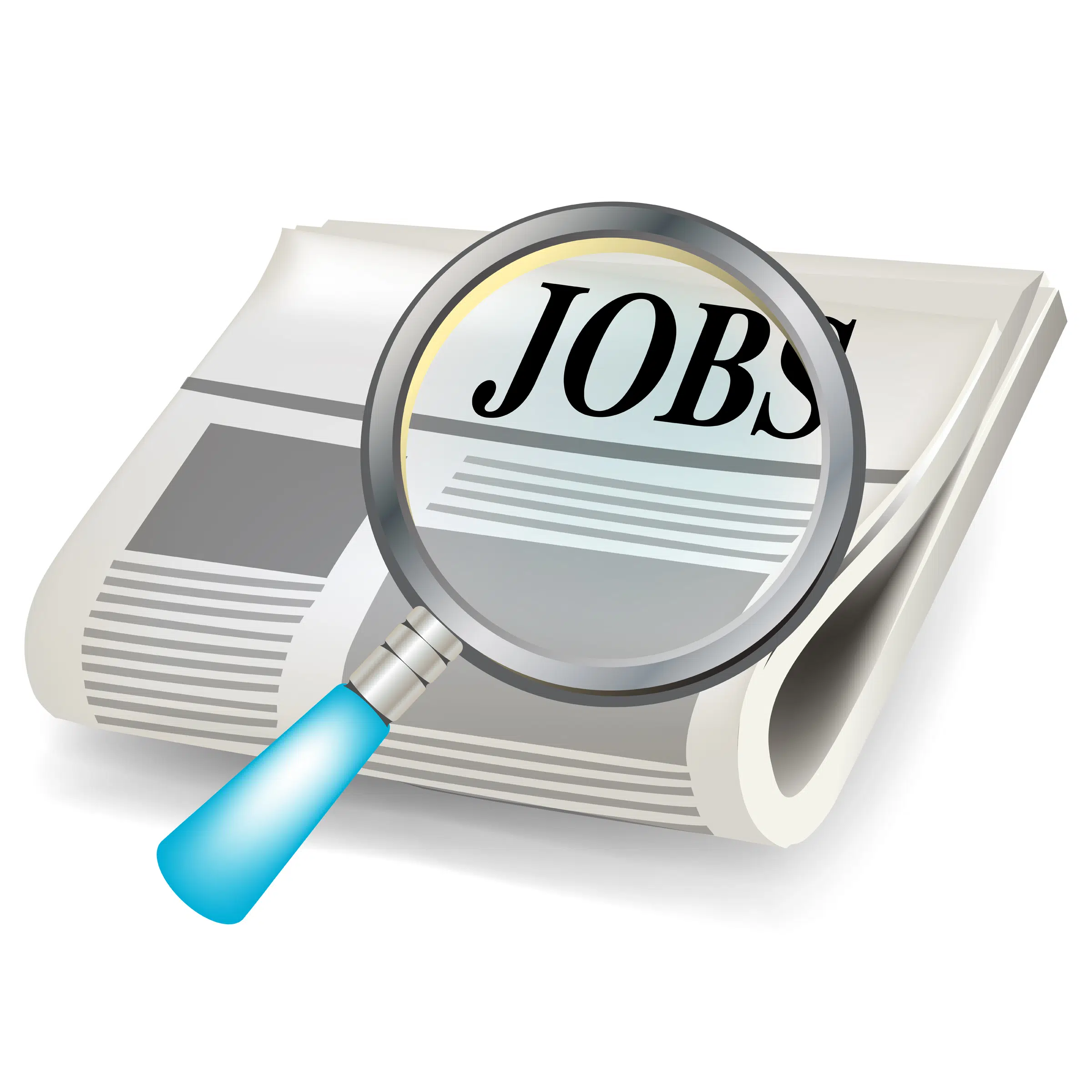 The Kootenays' unemployment rate is down month-to-month "and" year over year.
7.7 per cent of the 75,500 person labour force in the wider region was without work last month.That's compared to 8.1 per cent in September and 9.2 per cent in October 2016.
The force grew by more than 2,000 people from 2016 to 2017 and over 3,000 jobs were added during that time.
On the provincial scale, British Columbia has the lowest rate across the country at 4.9 per cent.
6.3 per cent of Canadians did not have employment last month.