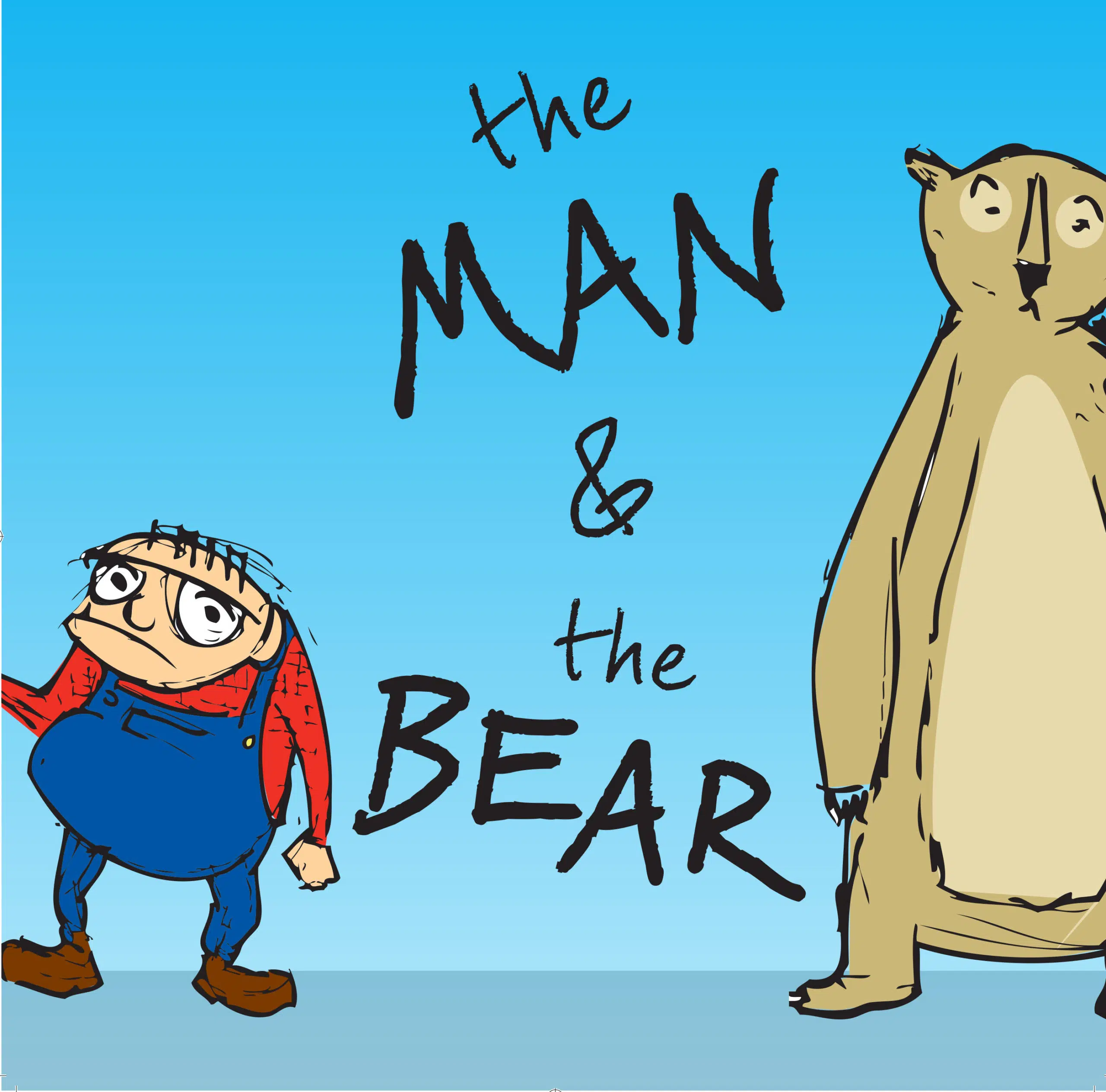 A woman from Cranbrook has made her family's generational song into a childrens book.
Jody Jacob says "The Man & the Bear" is a story based on the song her great grandmother created nearly a century ago.
It's the story of a man that lives alone in the woods and is confronted by a bear, birds and bees and scares them away with a "glimmer in his eye and smirk on his lips" but by the end of the book the man meets his match.
She says the idea to create a story sparked six years ago when her first son was born but was pushed to the side for a while.
"About a year ago my grandmother said 'I really would love to see this done' and she's 82 and so I thought 'yeah, it's time.'" explains Jacob. 
Jacob is holding a book launch November 14th at Soulfood in Cranbrook where she will be doing live readings and giving out copies.
50 per cent of proceeds from every book sold and 100 per cent of funds raised through meals at the launch will be given to Big Brothers Big Sisters Cranbrook.
Following the day of the launch 10 per cent of proceeds from the book will be given to the local organization.
For more information visit "The Man & the Bear" Facebook page.
– Jody Jacob, Cranbrook author