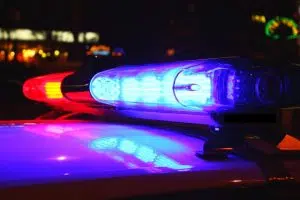 East Kootenay RCMP say one person has been arrested and another had to be flown to Kelowna for surgery after a serious crash in Galloway.
Mounties were called to a single vehicle collision on highway three October 25th.
Police say the driver had fled the seen but the passenger had suffered significant injuries.
The person behind the wheel was eventually located and arrested.
Cranbrook's General Investigation Section and Crime Reduction Unit assumed the lead on the investigation.
Key City RCMP say the incident involved a stolen vehicle and a Jaffray area resident who was already facing charges in Cranbrook.