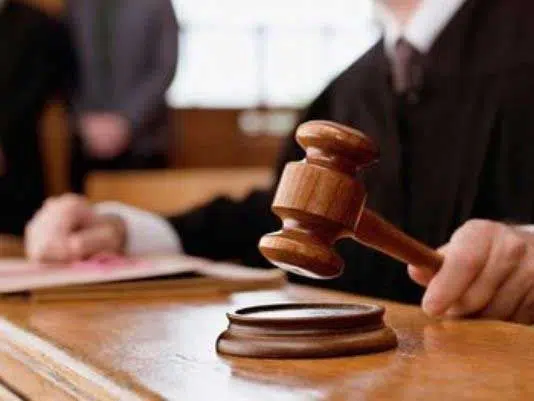 The man charged in connection to the death of a Cranbrook woman has pleaded guilty.
Emmanual Robert Murphy, who is being held at Okanagan Correctional Centre in Osoyoos, appeared in a Key City courtroom via video link Monday.
Defense counsel submitted guilty pleas on counts of manslaughter and interfering with a dead body.
Murphy then agreed to the submissions per Crown's request.
The matter will be back in court Nov. 20th to fix a date for sentencing which is expected to take place in the New Year.
A pre-sentencing report will be developed in the meantime that will include two psychiatric assessments that were found not valid in determining Murphy was not criminally responsible for his actions.
Murphy indicated during his Oct.23rd appearance he would be pleading not guilty, however the proceedings were adjourned as Crown counsel said they were to present a proposal to Defense.
RCMP found the body of a 73 year old woman in March and charged Murphy in August.