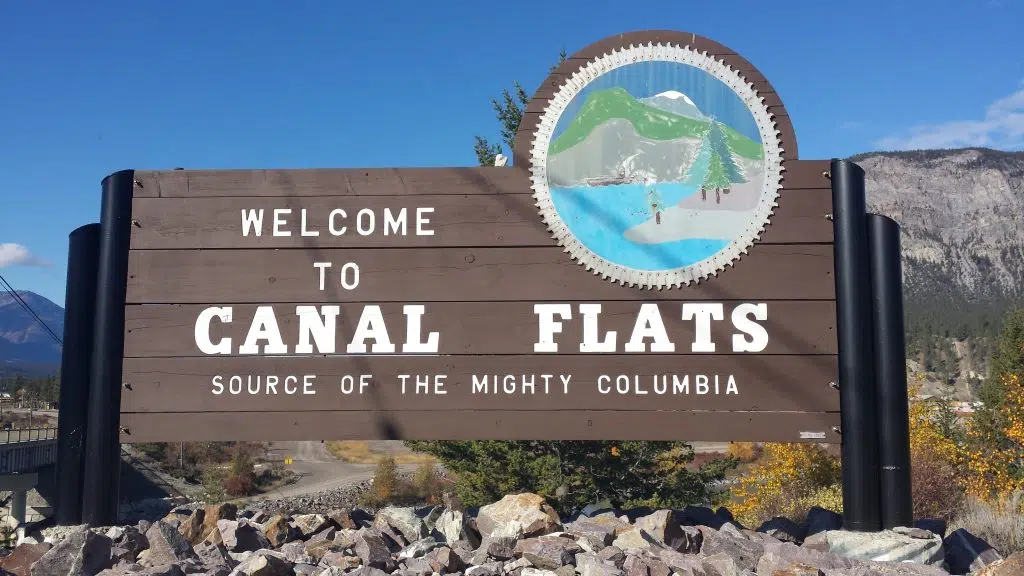 It seems there's some unease on Canal Flats Village Council.
A motion is presumably going to be put in front of Council next Monday to remove Mayor Ute Jurass at the local representative on the RDEK board.
Juras, who was visibly upset when she touched on the issue at Friday's Regional District meeting, admits she feels blindside.
She says she's been a member of the Board for 12 years and feels she has done a lot of good work for the Village.
Juras previously sat as a Councillor and is now in her second consecutive term as mayor.
She suggests to have this change made at the 11th hour, before next year's Municipal elections, makes her feel like she doesn't get to finish what she has started.
Juras won't comment on why this motion would be put forward or speculate on whether or not it will be defeated.
She does add it's been a sad process for her and she hopes the Council let's her finish her term.