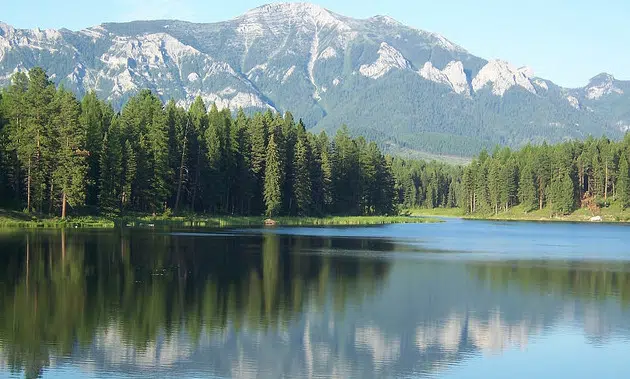 The RDEK is moving ahead with a contentious Official Community Plan for the Jaffray area.
The Regional District officially introduced the proposed zoning and land bylaws at their board meeting Friday.There was discussion around the table regarding the validity of certain concerns from the public.
Area B Director Stan Doehle encourages all affected property owners to read the document.
He says they've met with many stakeholders and residents and once they understood the potential rules, they were good with them.
Doehle asserts they're not ramming the OCP through.
He says as an elected official, he wants residents want and ultimately he's just one vote of 15 directors.
Doehle admits the two years of developing the plan, and the dispute that's come along with it, has been the most trying experience of his political career and ultimately he will be disappointed if the OCP isn't approved.
A public hearing will be held November 22nd before the RDEK officially votes on implementing the regulations.
Elko and Galloway residents were able to convince the Board not to include them in the plan through public consultation.Jaffray residents, some of which who have started a petition, are still included and have questioned why their neighbours were able to be excluded but not them.
Area A Director Mike Sosnowski was the lone Director to vote against the first reading of the proposed bylaws Friday.
He says Jaffray residents have reached out to him because they feel they've haven't be listened to by their representative Stan Doehle.
– RDEK Area B Rural Director Stan Doehle