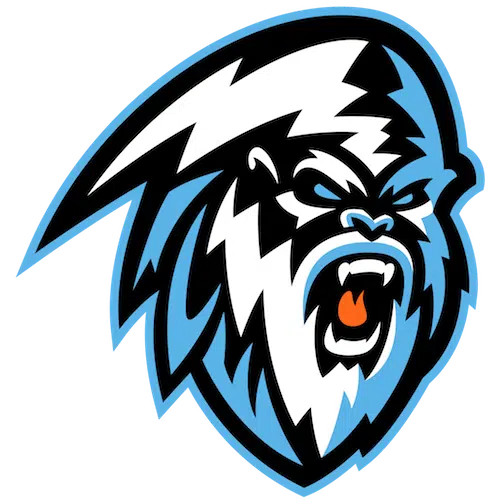 The Kootenay ICE won one and lost one in Brandon over the weekend.
The ICE won 4-2 Friday with Duncan McGovern making his Kootenay debut stopping 33 of 35 Wheat King shots.
Kaeden Taphorn led the way offensively with a goal and an assist.
Kootenay was shut out by Brandon the following night to close out their three game road trip.
The ICE are currently second place in the Central Division with a record of 8-9-1-0.
Kootenay is back in action Friday night playing host to the Prince Albert Raiders.