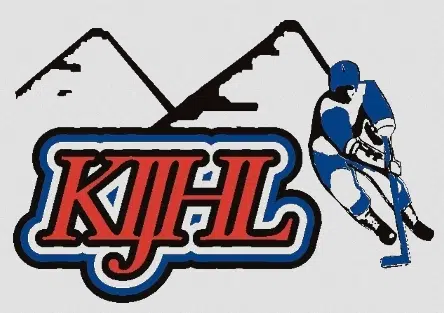 The Kimberley Dynamiters and Fernie Ghostriders went down to the wire Tuesday night in Sparwood.
Fernie's Ethan Jang scored shorthanded with 2:56 left on the clock in the third period to level the game 4-4.
However, the Nitros' Mason Palaga would net his second of the game with just 17 seconds remaining to regain the lead and ultimately secure the win.
Kimberley heavily outshot Fernie 48-22 as Riders' netminder Broc Merkl needed to make 43 stops.
Kimberley's Brock Palmer and Chase Gedny both had three point nights.
The Dynamiters continue to lead the Eddie Mountain division comfortably with 29 points while Fernie sits in fourth with 12.