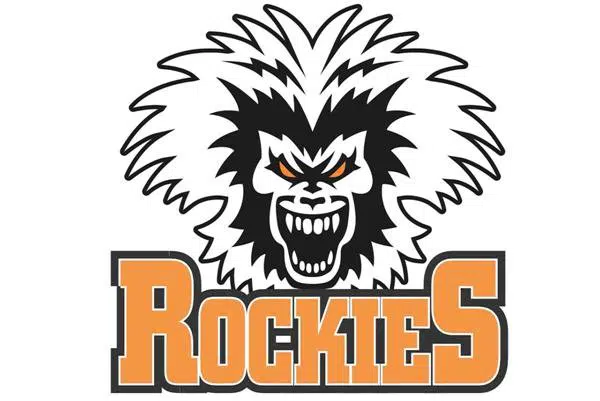 Things are starting to come around for the Columbia Valley Rockies.
Head Coach Wade Dubielewicz believes the teams work ethic over the last two weeks will translate into more wins in the month of November.
He explains things were trending downward through the first half of October but all of a sudden things changed.
"I've probably lost a few hours of sleep trying to figure out what it was [that changed for us] so I can't really say to be honest but I'm pretty happy with the way we're trending right now." says Dubielewicz.
The Rockies rolled over Grand Forks 9-2 last weekend and are looking to carry that momentum against Fernie and Golden this weekend.
Columbia Valley plays divisional teams almost exclusively this month and Dubielewicz says they understand how crucial the schedule ahead is.
"Now we're playing the teams that are right above us [and] right below us." explains Dubielewicz "It's an opportunity for us to either create some distance between those teams and try to gain some ground on the teams above us."
The Rockies will play Fernie and Golden twice in November and will take on Kimberley and Creston as well.
Columbia Valley currently sits third in the Eddie Mountain with a record of 5-8-3-2.
– Wade Dubielewicz, Columbia Valley Rockies Head Coach