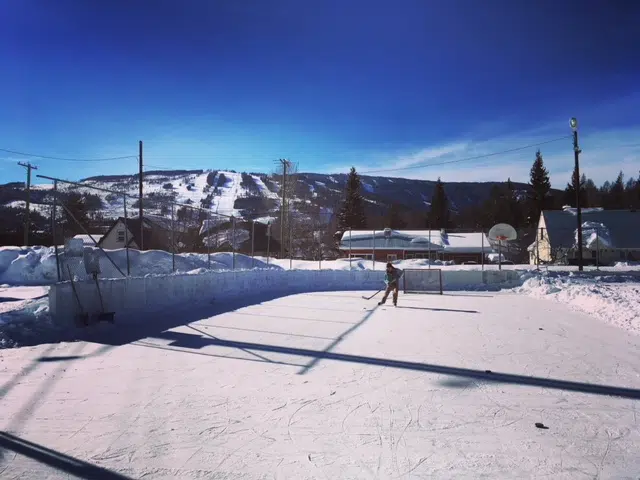 Volunteers are needed to help maintain outdoor rinks in Kimberley.
City staff plan to set up rinks at Swan Avenue and Garden Park.
Manager of Parks and Recreation Brett Clark says community members are essential to keeping the ice surfaces available in those neighbourhoods.
"They're in the community, they are there to be able to remove snow, make sure its accessible after big snowfalls and make sure the ice is of high quality so they can skate on it," Clark says. "Its just a way of putting a little bit of leadership in the community, but also having someone there at all hours of the day that can take care of it."
He feels having rinks are essential for any Canadian town.
"I think its something that everybody has instilled in them of skating outdoors in that snowfall and playing pond hockey," Clark says. "Everybody has that in their DNA, being Canadian. Its a great way for us to carry on the tradition and offer that extra recreational level here in Kimberley."
Clark says workers will place the boards and flood the ice, then hand over maintenance work to volunteers.
Anyone interested should contact the city's Operations Department before Tuesday, November 14th.
– Kimberley's Manager of Parks and Recreation, Brett Clark