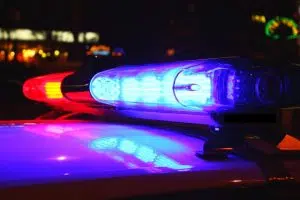 Two people were taken to hospital after a serious crash on Highway 95A near Wycliffe Tuesday night.
Cranbrook RCMP arrived on scene just after 5:30 PM to find a white pickup truck perpendicular to the ditch and a Jeep in the northbound lane.
Search and Rescue were called as the jaws of life were needed to remove the 62 year old woman driving the Jeep.
She was taken to hospital with serious but non-life threatening injuries.
The man behind of the wheel of the truck was also taken to hospital with undetermined injuries.
Police continue to investigate but it is believed road conditions may have been a factor.