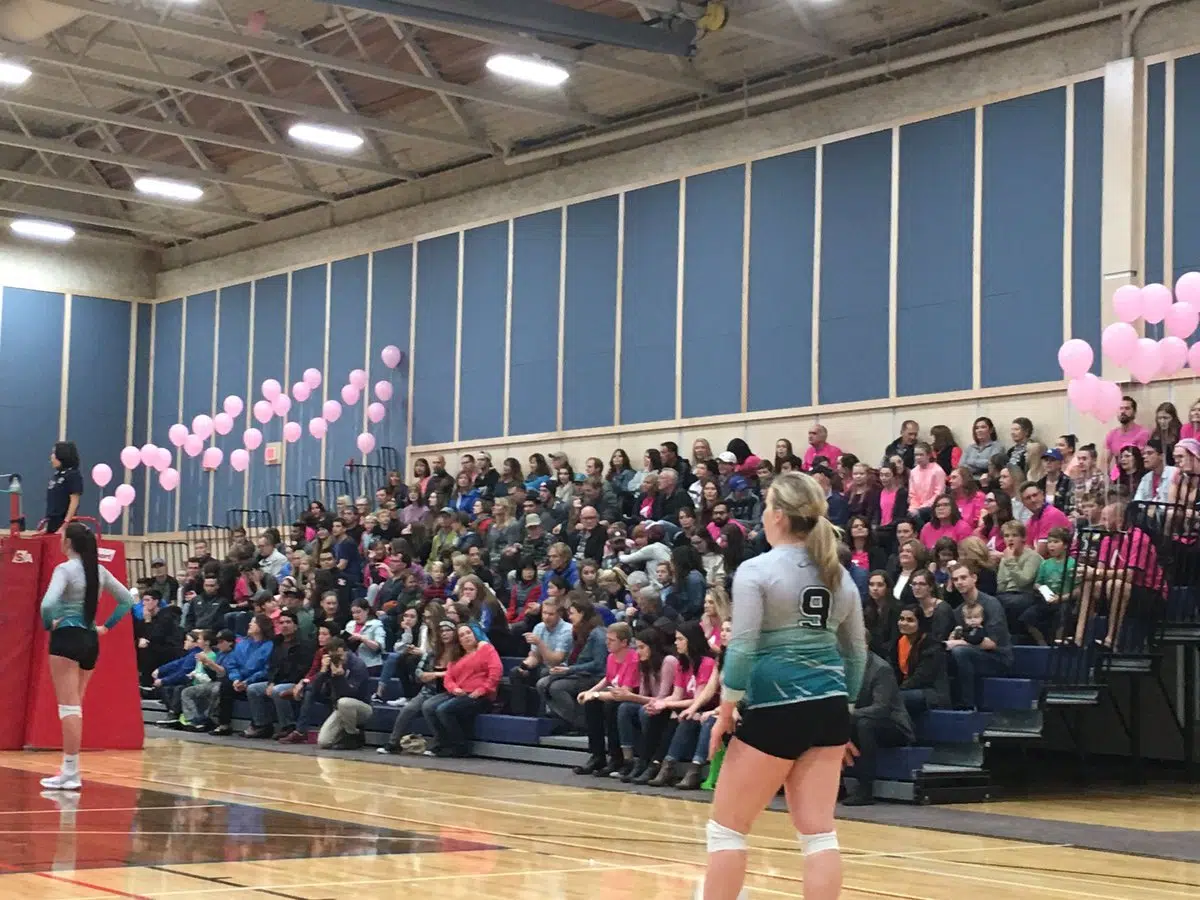 The College of the Rockies womens volleyball team will look to contain the second best team in Canada this weekend.
Vancouver Island University is the top ranked team in the PACWEST and will be in Cranbrook to take on the Avalanche Friday and Saturday.
Head Coach John Swanson says they're hoping to use their home court to their advantage.
"We've said it every year that we are very fortunate." says Swanson. "Arguably I think we have the best fan support in the conference."
Swanson adds they battled injuries through October but now they have a full roster.
"Everybody is going to be healthy and ready to go and I think with the crowd noise those nagging injuries don't feel so bad when you've got people cheering and giving you lots of energy."
The Avalanche are 3-3 so far this season while the VIU Mariners are a perfect 6-0.
The first match is Friday evening at 6 PM while Saturday's match will kick off at 11 AM.
– John Swanson, College of the Rockies Avalanche womens volleyball Head Coach
(Photo courtesy of @AvsVolleyball Twitter)