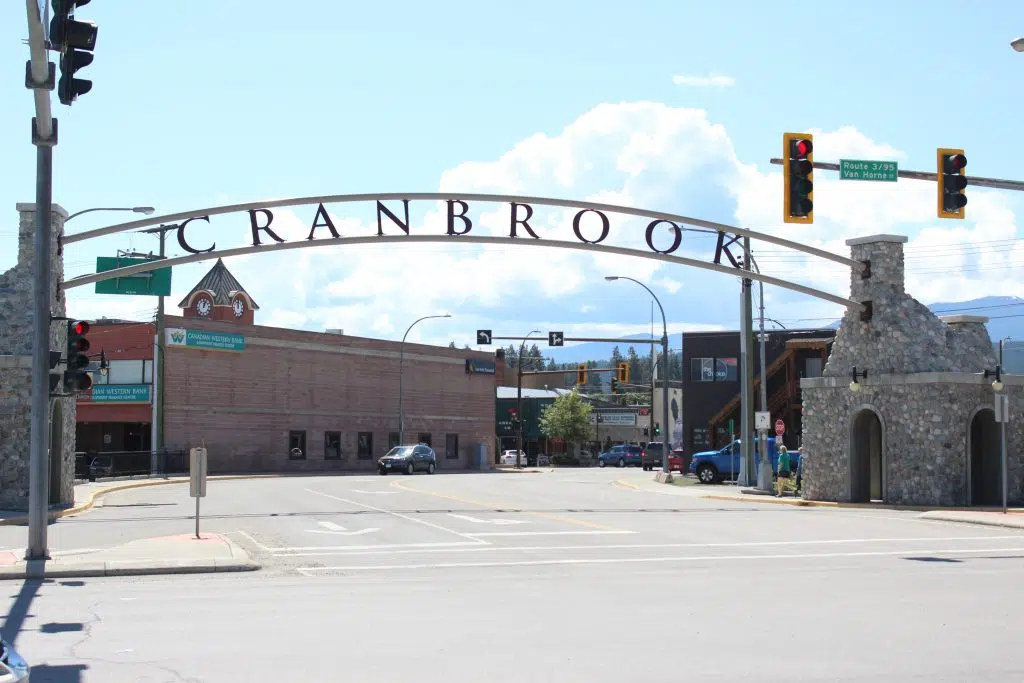 A City Councillor in Cranbrook believes last week's affordable housing forum was a chance to build a foundation to address the issue locally.
Ron Popoff says Friday's event was an opportunity to get the provincial and federal governments, and local organizations and developers under one roof to discuss issues and ideas regarding the lack of affordable housing in the Key City.
Popoff says they discussed successful models being used throughout BC and opportunities in our region.
He hopes these stakeholders can be part of developing a coordinated plan of action, which currently doesn't exist in Cranbrook.
Popoff suggests if they developed a single, focused document, instead of several individual efforts, its easier for the City to support solutions to a lack of affordable housing.
He highlights the two types of affordable housing.
There's traditional affordable housing such as apartments, townhouses and secondary suites mixed with new housing.
The second is subsidized housing, which the provincial government is responsible for and helps provide social and mental health services to vulnerable residents.
Popoff says Council is trying to help increase both by introducing policy to approve secondary suites, leasing city land (ie. Baker Gardens) and possibly donating lots to charitable groups like they did with Habitat For Humanity.
He adds Council also has a revitalization tax exemption for downtown development to encourage construction in the city's core.